Lyrics: "Imperfect Tense" ~ Frank Turner, 2008
I guess I should get used to my mood oscillating between relaxed and worried. Between happy and grumpy. And it's not even that bad today. Just a bit off. I also still don't know what kind of posts I really want to do here. Recap my day? Bare my soul and write about struggles and mental health? I just don't know. Till then it will be this weird mix of both, with the intermittent recent photo, just because I want to mix it up a bit.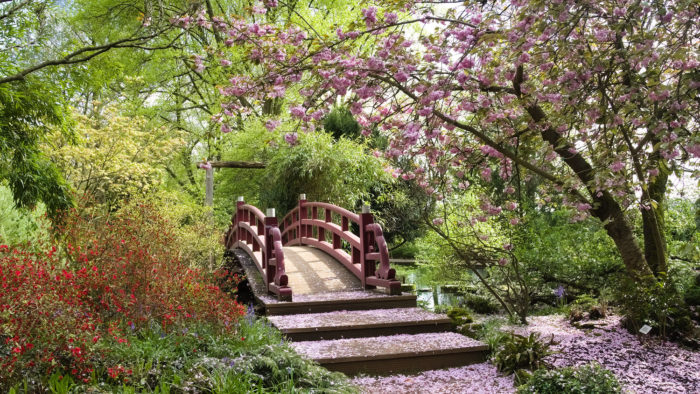 Sleep & Dreams | In the dozing state in the early morning hours today I dreamt that I had crashed my car into a barrier on the motorway. I woke up on impact (so to speak), but it still was kind of scary for a short moment. No idea what brought that on. It didn't bother me too long though, I turned around, re-started my cosy mystery audio book and went back to sleep.
Comforting Distractions | I spent the first few hours awake in bed and then later with coffee at my kitchen table finishing the latest Emily Henry novel "Happy Place". Once again, soooo good. (my short review is here). Shortly after I had read the last page I noticed my mind already asking "what to read next?". Because I obviously can't just be with my own thoughts for more than a few minutes. I don't know if that's really the main reason for it. Maybe I should pay a bit more attention to it for a while? I know books can be a major distraction for me. Sometimes this might be just what I need. But sometimes I also might need to watch out for why I need a distraction in the first place.
I still haven't given up on "Great Circle" yet, but I can only read a chapter or so each day. It's slogging along and maybe I should just abandon it. I don't know. The mention of Alaska in the 1930s made me remember a romance series set in Alaska and of course my mind went there right away, like the hyper unfocused squirrel in search for distraction that it is. I googled it and had a look at my Goodreads list and even found the series. While looking it all up I got spoilered a bit for book 2, which made me much less interested in starting the series. And there went another 15 minutes of my day…

Another distraction at the moment is rewatching TV Series on Netflix / Prime. I wanted to finally finish with Superstore, but the first few episodes of season 6 deal with the COVID outbreak and I'm not sure I'm up for that yet. It took me about two years to be able to watch the final seasons of "This is Us" for that exact reason. I don't want to deal with it an easy going comedy like Superstore. Then I stumbled over "Switched at Birth" on Prime (with the adverts) and picked this one. I have seen most of it before when it first aired, not all of it for some reason, but I know I enjoyed it back then. And I still do in the very nice, comforting way of watching something familiar. I know there are probably many more shows out there that might be interesting for me as well, but right now I just can't be bothered to look for them or even give them a try. The new episodes of "Mrs Maisel" aren't quite to my liking either for some reason. So vintage TV shows it is.
Grief | I haven't used that prompt in a while. And it's not really grief, but all the memories of my mum in general and of the things that happened in the last year of her life. I'm still a bit pissed off at some of the home care service providers and how they handled our initial inquiries. I catch myself thinking that this or that is something I should tell my mum about. This week a friend dropped by for a chat. One of their parents is nearing end of life as well and of course we talked about that and not just the grief and sadness, but also all the organizational tasks that come with it and how hard that is and how stressful and time-consuming. Way to bring down the mood. I'm sorry.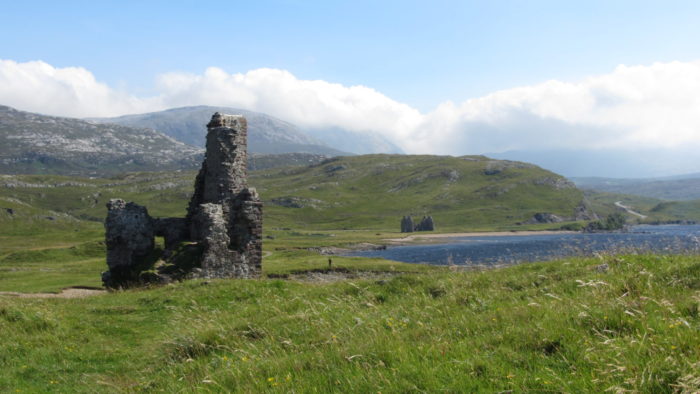 Scotland | Two weeks from now I will already have arrived in Inverness. I feel not ready for this trip yet. Don't get me wrong, I definitely can need the time off from work and other stuff, but I feel like I haven't planned / prepared much for this trip. What to do? Where to visit? I need to make some plans this weekend.