After unsuccessfully trying to revive a bullet journal habit, I recently bought another planer / calendar. This one comes with some mindfulness tools and tips and all. Among other things to name three habits you want to follow this month. I noted down blogging more as one. Let's see how that will go.
Though there isn't much to report from my side at the moment. Same old, same old. I have some ideas I could write about, but I'm not sure yet if these are thoughts I want to share with the world or if that's just stuff I need to work through for myself. Being an anxious mess, trying to be more mindful and to "work on myself" is complicated.
At work these days more often than not I feel like others have a much better grasp of their tasks and do their job much better than I do, even though they've only joined our team a few months ago, whereas I've been in this job for nine years. To the day today. I'm sure a lot of this is just my wrong impression, based on self-doubt and all, but still. It feels hard sometimes. I need to listen to "Reasons…" a few times a week to get over that feeling 🙂
I almost didn't get around to follow the blog more habit, even though I was determined to. Being the first of the month and all. I finished work almost on time today as I know tomorrow will be another long day with a video call till at least 17:00. I came home and lay down for a nap, which I usually don't, especially not at that time of the day. But my sleep cycle is so messed up. And I didn't even nap, only dozed, but felt more rested after, which is the whole point. And I almost didn't want to get up again, which would have messed up my sleep cycle even more, I know…
I sat down to read a few more pages of the novel, I'm currently reading: "The Secrets of Latimer House", about a secret operation in Buckinghamshire in WWII, which started off all right. Unfortunately this evening the plot got ludicrous and I was about to just put the book away and not finish it. But I was already over half-way through. So instead of just tossing it, I decided to skim-read the rest so I could put it behind me today. Yeah, not sure if that was a sensible use of my time tonight. Here's my short review of the book and here are some photos from Bletchley Park (December 2019), which was something similar to Latimer House. Only bigger. Or at least more well known afterwards.
I so miss travelling and spending times with friends. Taking silly pictures with a Frank Turner tour flag.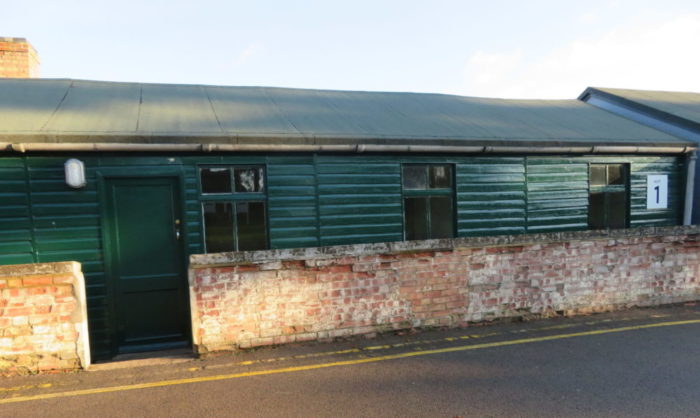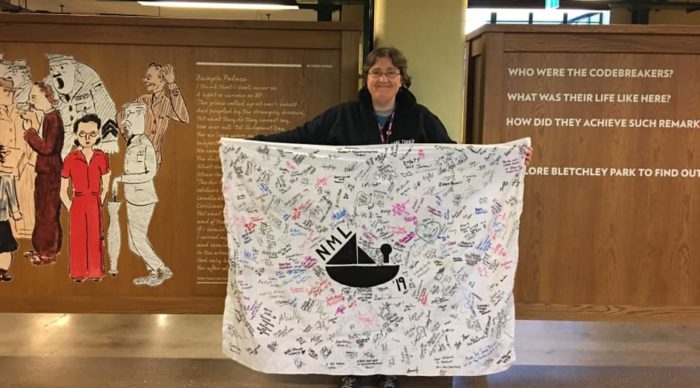 Anyway, now that I've finished that one, I can start with the next one tomorrow. I saw the Scottish prime minister Nicola Sturgeon tweet about it and thought it looked interesting, so I ordered it right away. "Great Circle" about a a female aviator whose plane vanishes in the 1950s and the disgraced actress who plays her on screen in modern-day Hollywood. It's got stellar reviews and sounded interesting to me. Let's hope it will keep me hooked more than the … ehm, dozen or more novels I started reading but put aside this year. There were more novels I did finish and most of them I did enjoy, but the amount of stories I aborted this year feels staggering to me. I blame my pandemic mind.