When I got back to writing posts about my post-lockdown travel to Frank Turner gigs in April 2022 I was too emotional obviously to use the old "Travelling Fangirl" title for those. So it's about time for a reprise.
Last Thursday I got in my car to drive north for about 650 km. That night I picked up two English friends at the airport in Billund, Denkmark and the day(s) after we drove rollercoaster, fought out "Ninja Battles" (I lost every time), strolled through Miniland and fangirled over all things LEGO.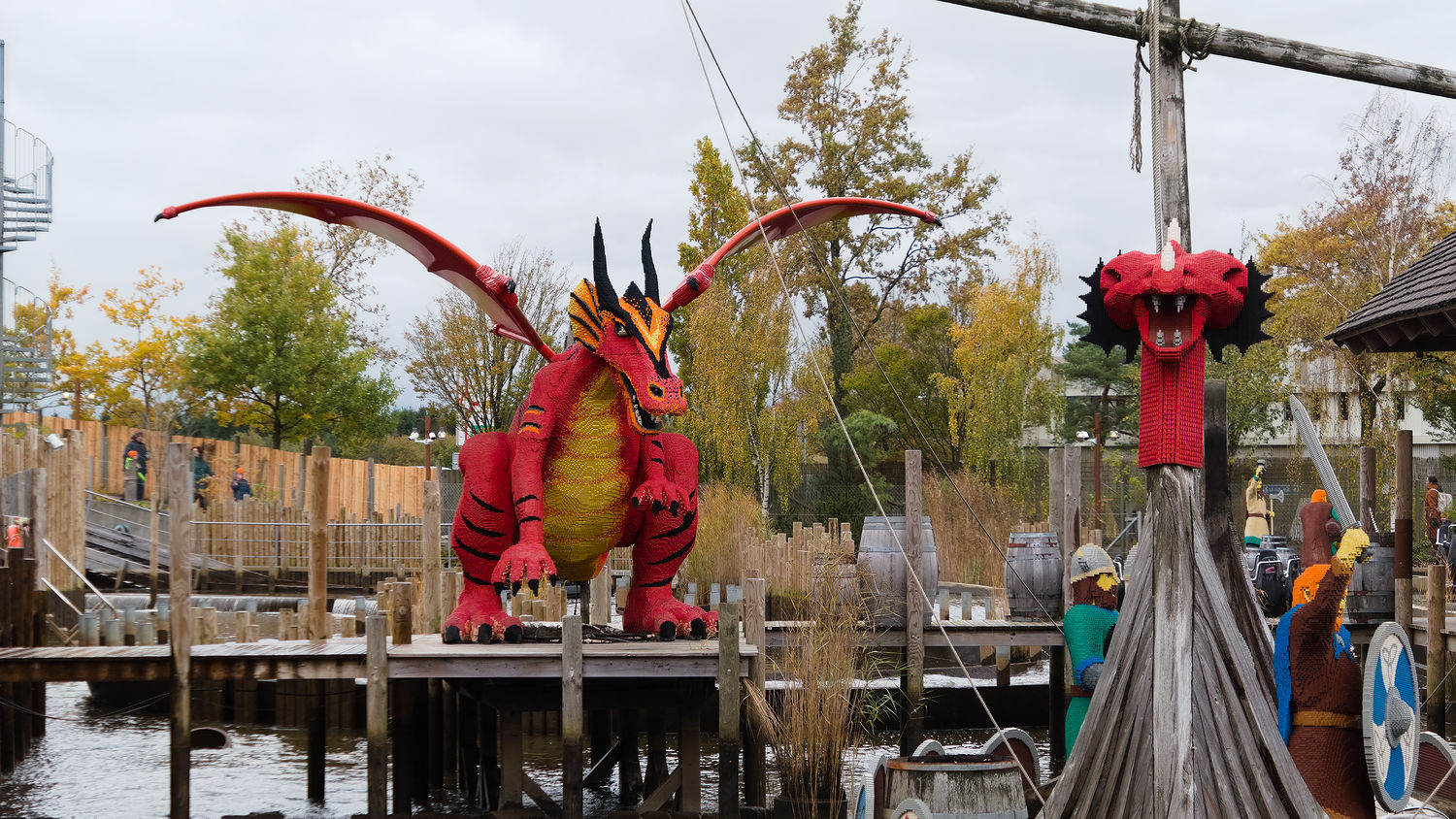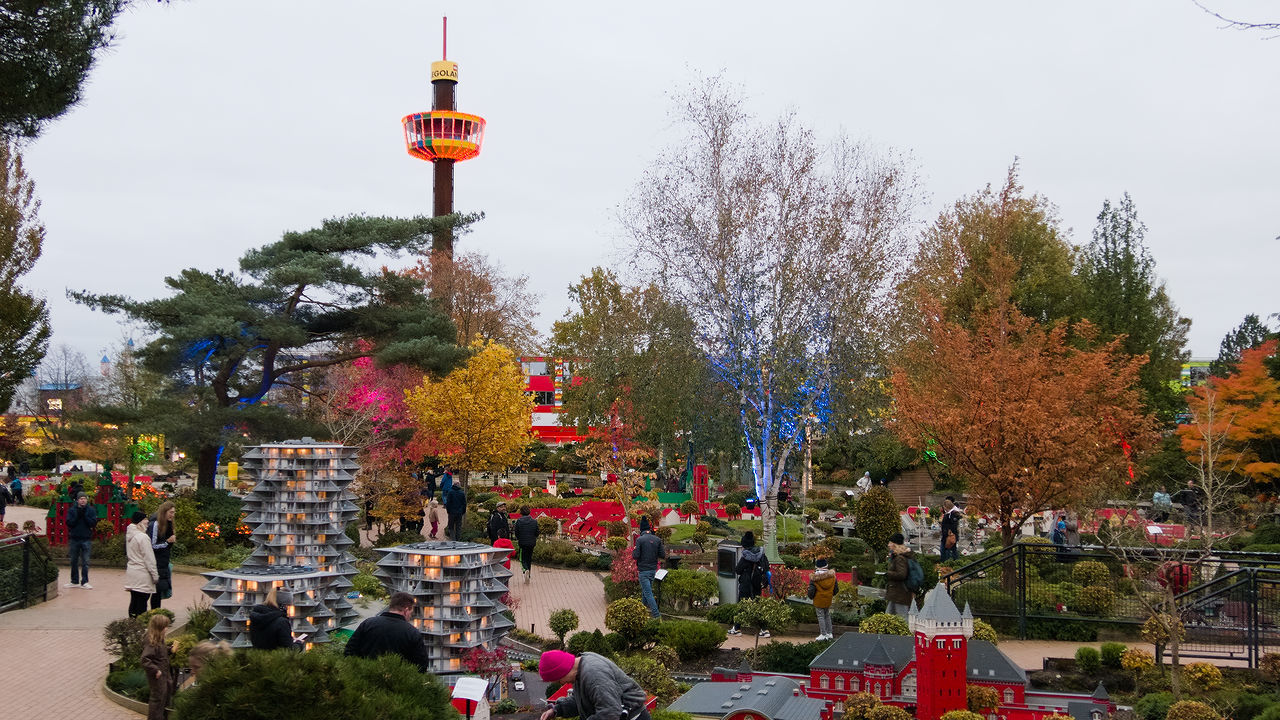 On Saturday we drove another ~ 270 km to Copenhagen. We stopped about halfway in Odense to visit the Hans Christian Andersen museum, which was wonderful place. I realized that even though I know the basic of his stories, I never ever have read one.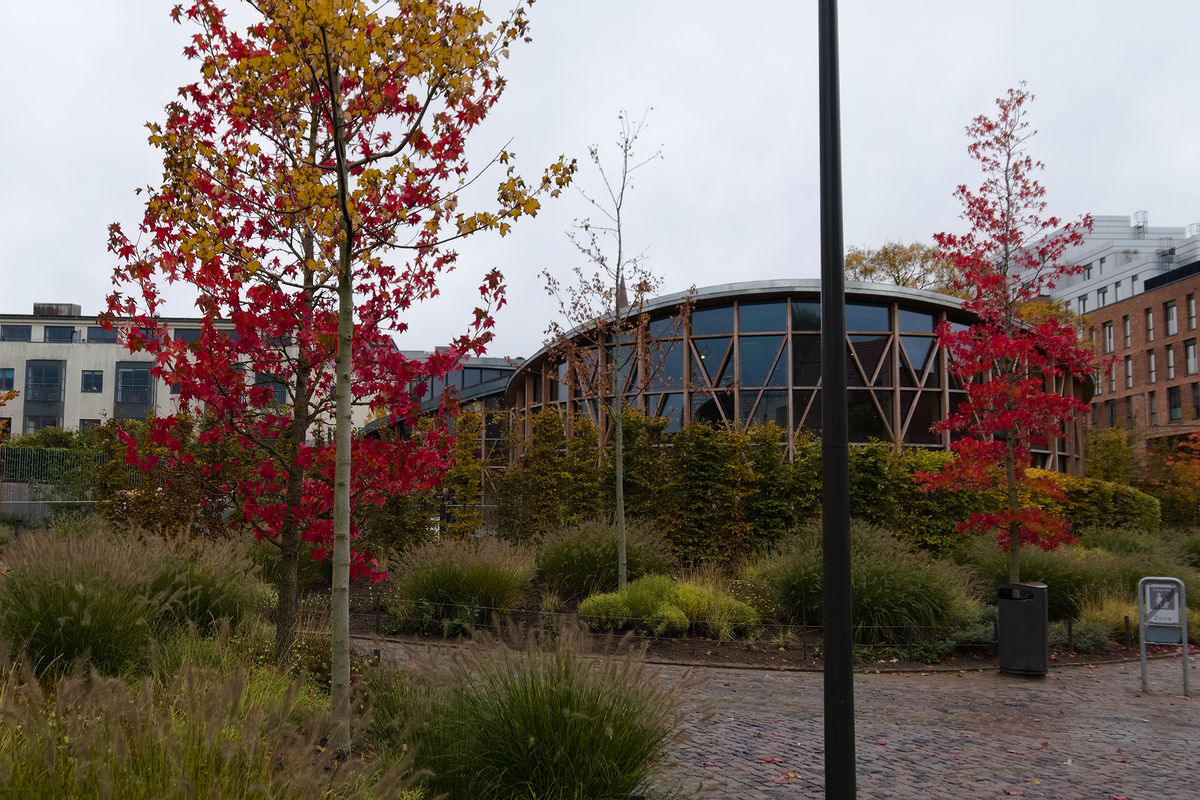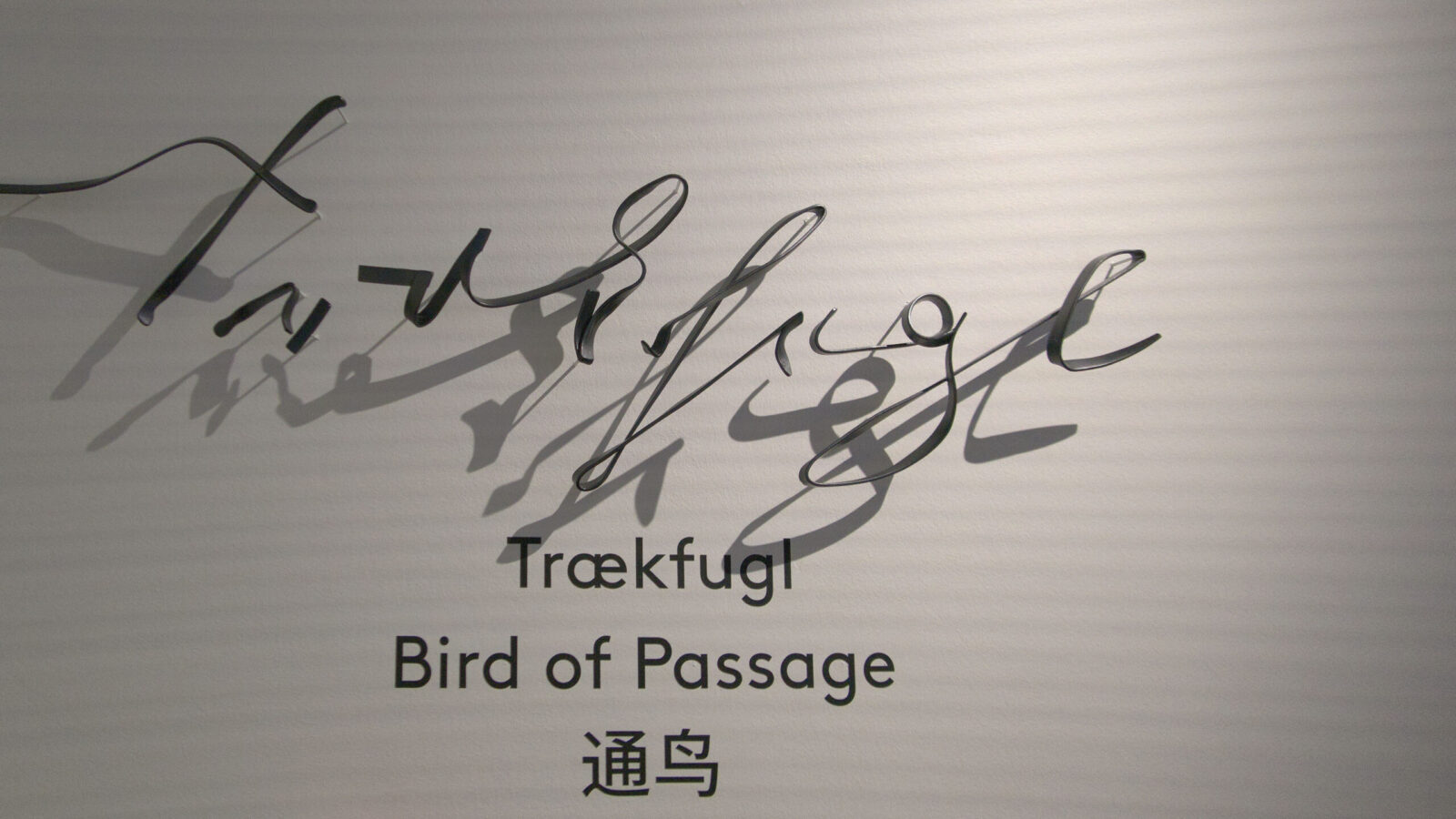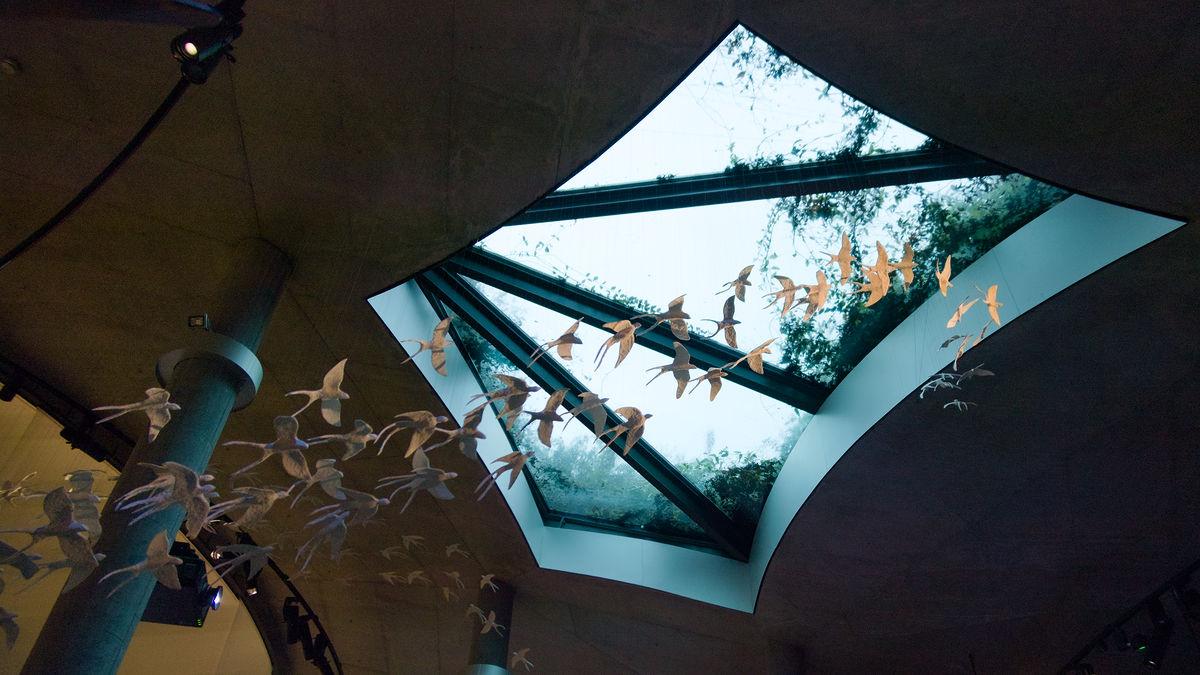 Sunday we spend some time at the National Museum of Denmark in Copenhagen and waited for the rain to pass, which it only did temporarily. We strolled through Copenhagen a bit, up the Round Tower, down to Nyhavn and got properly drenched on the walk back to the hotel.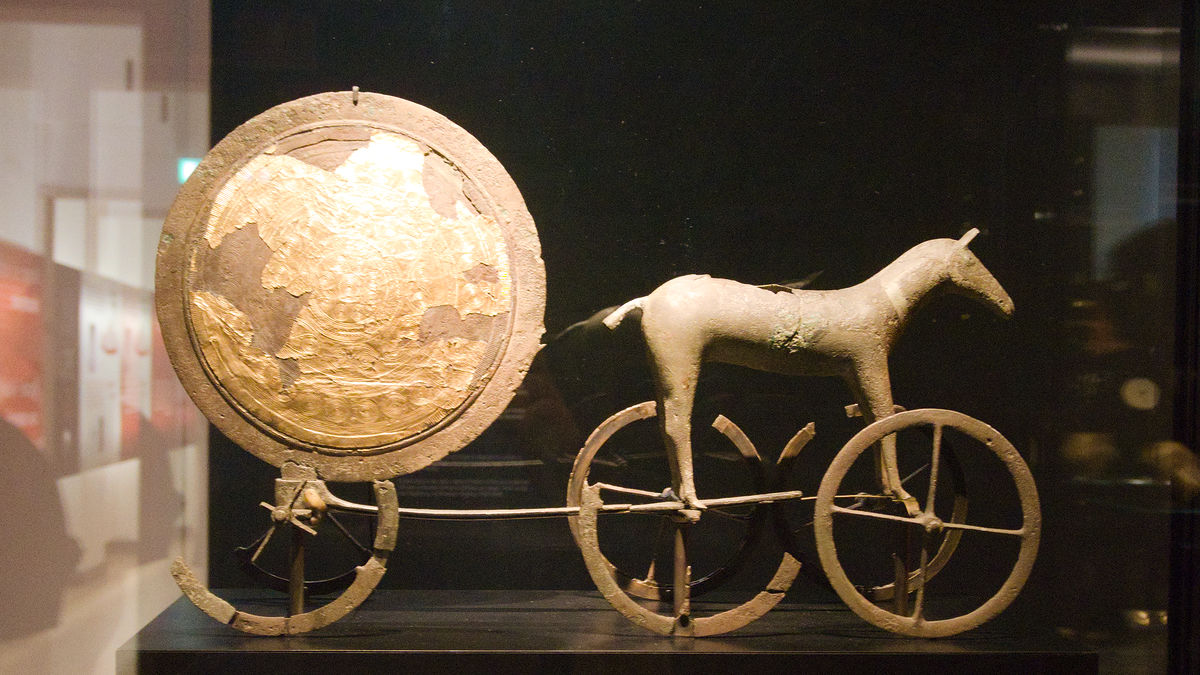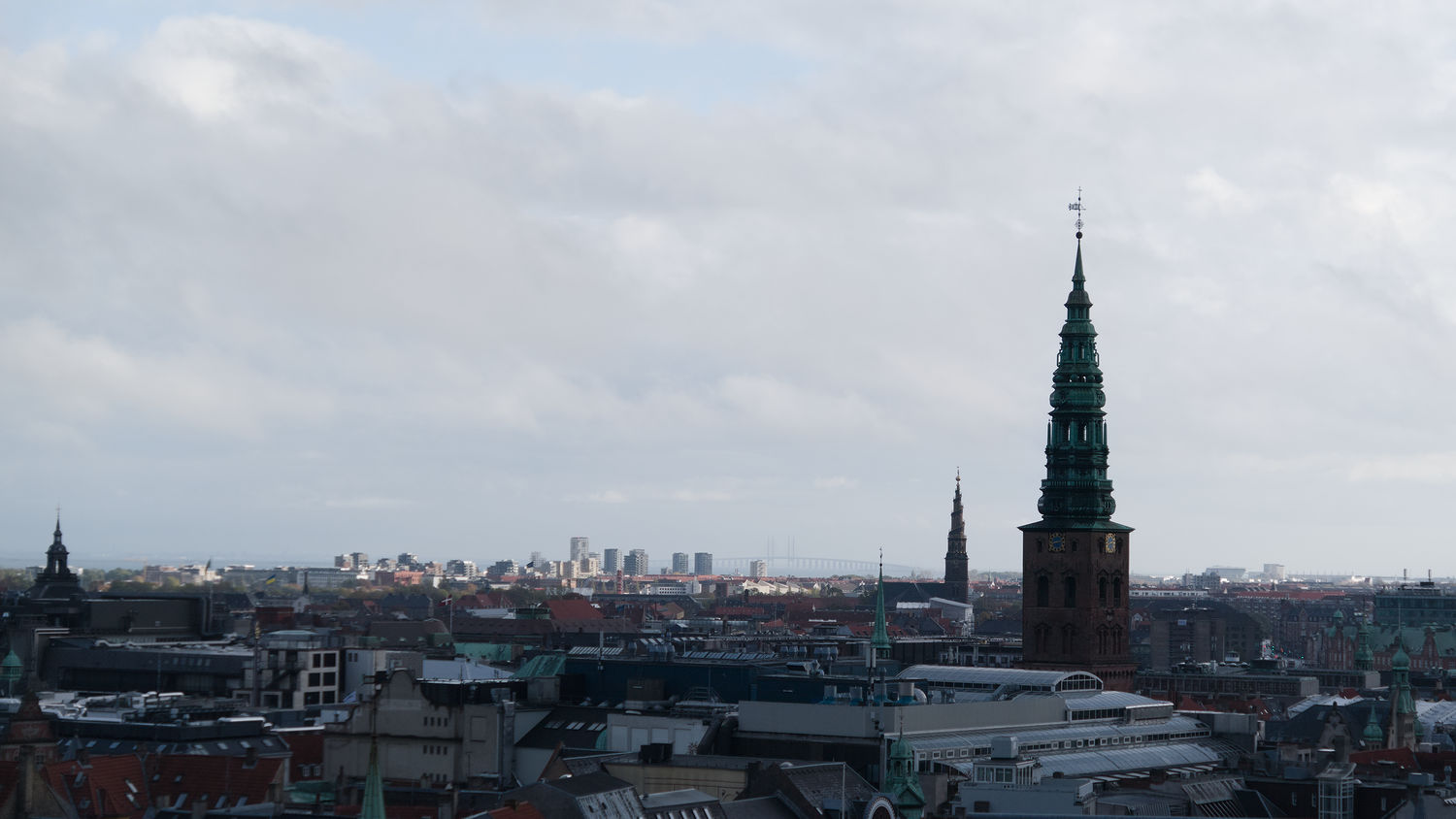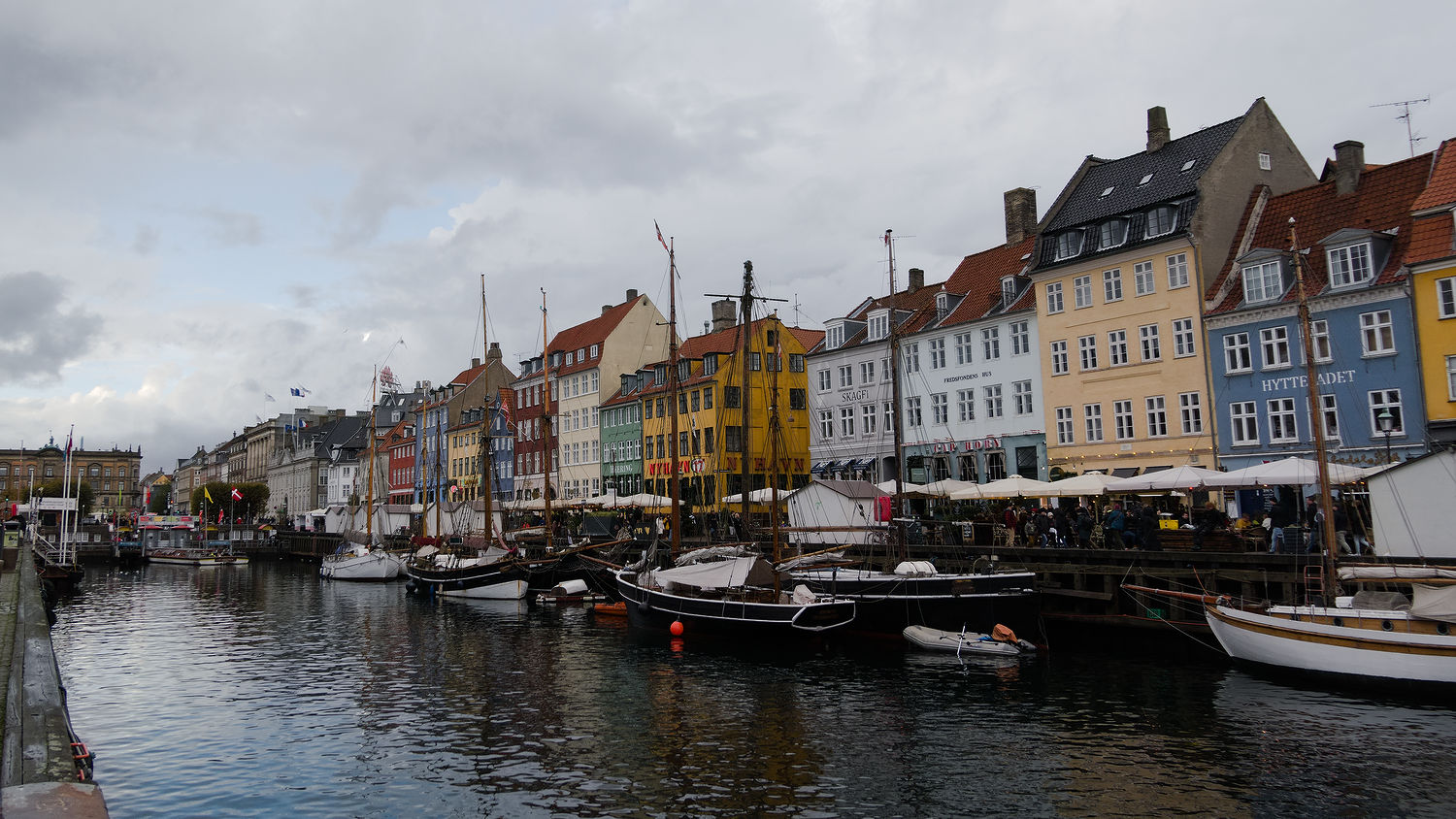 I'm glad I had packed a 2nd pair of shoes, because later that night we walked over to a concert venue to see the guy, we travelled here to see. Frank Turner! This time in duo format with the brilliantly talented Matt Nasir on mandolin.
And what can I say: it's always, ALWAYS such a joy to see Frank sing some songs. To entertain. To make the people in the crowd sing and dance and laugh and feel all the feels. I do at least, but that's a given when he sings about all that stuff I relate to so much and that his songs helped me work through. Or at least started to make me work through. I will probably forever well up a bit, when Frank does his intro to "Haven't Been Doing So Well". When he talks about his own mental health and how long it took him to ask for help and how much better his life is now, because he did. Because that particular song played quite a big role for me to finally do the same. So yeah, I might have been a bit emotional.
It was a fun night with a great selection of songs, amusing banter on stage and a bit of improv, when a string broke on Frank's guitar and they had to play a song accompanied just by mandolin, while the guitar was fixed "behind the scenes".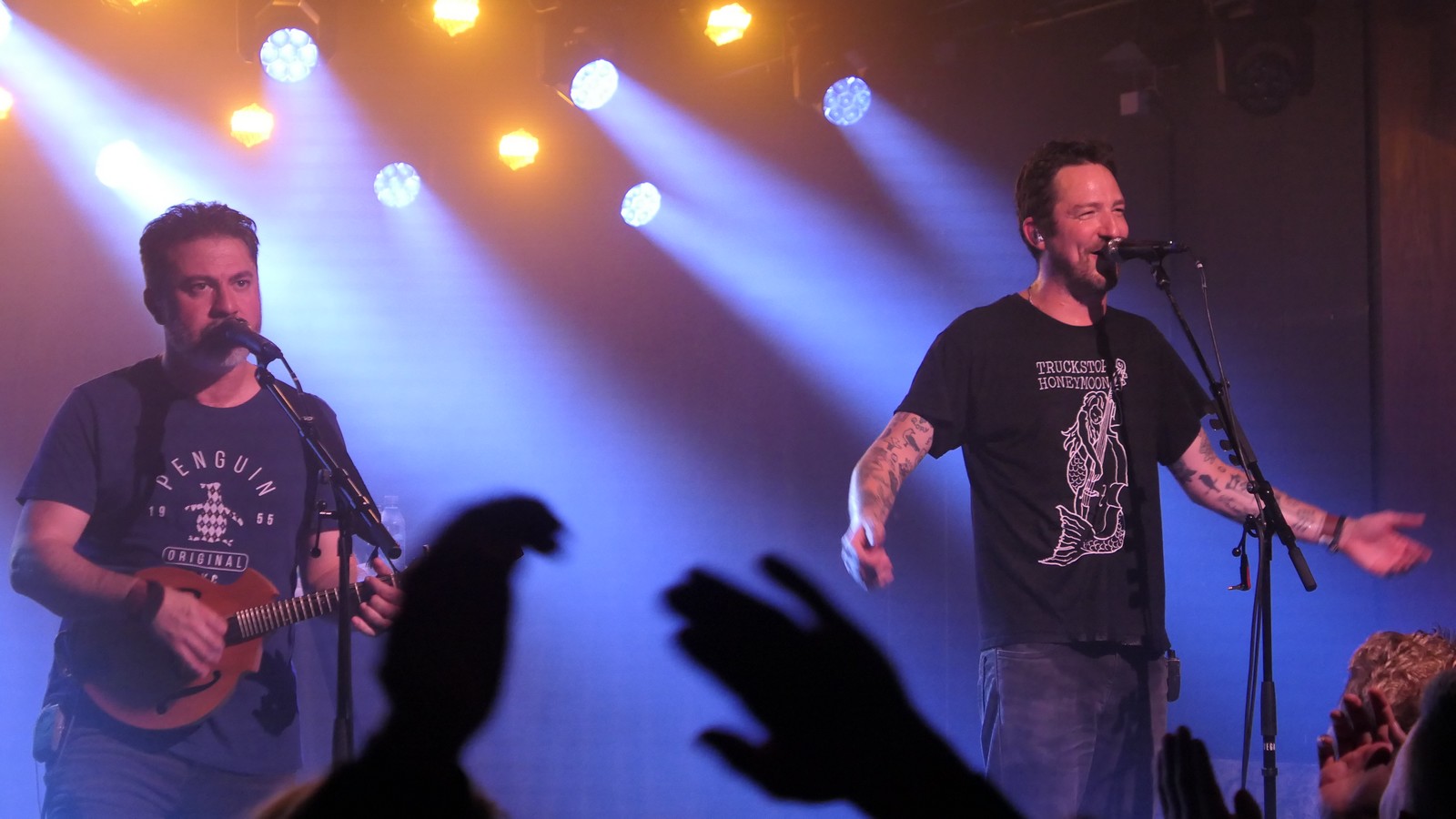 We hung around after the show for a while hoping to be able to catch the guys and our persistence paid off. We got our Frank hug, were able to chat for a bit and went back to our hotel with our souls and hearts filled to the brim. Mine anyway.
We got rained on again half way back, so that was a bit of a downer. All the rain and wet feet might be why it feels like I'm developing a cold. I tested for COVID this morning, negative, so it might just be a common cold. I wore a mask at the gig, because it felt safer to me. My friend and I seem to have been the only ones though. But I've stopped being baffled by that, I just live my life as I see fit.
On Monday morning around 9 I got in my car – shortly after falling down three steps of stairs ! – and drove for another 12 hours (including frequent breaks to stretch my sore from the fall limbs) The last 3 hours were a slow drive in the rainy dark. But all in all it went fine and I don't regret anything. I'd do it again in a heartbeat! I will do something similar again next year when Frank will be back on tour with the new album.
One last thing I definitely feel worth sharing especially regarding the mental health part I mentioned above. A few things didn't work out as planned this weekend. Some by chance, some by my own mistake, some just bad luck like me falling down the stairs. Two years ago either of these would have most probably put me in a tailspin of self-loathing and worry and possibly would have ruin parts of this trip for me. None of that this time. Or at least not anything I couldn't squash down quickly. I'm so glad I had been following Frank's advice in early 2022 and "admitted that I could use a little help".