"It's two o'clock on a Saturday and I just regular shuffle things around here..."
Lyrics: "Little Changes" ~ Frank Turner, 2018 My mood has been a bit of a roller coaster recently. To be honest it's plummeted after the lovel...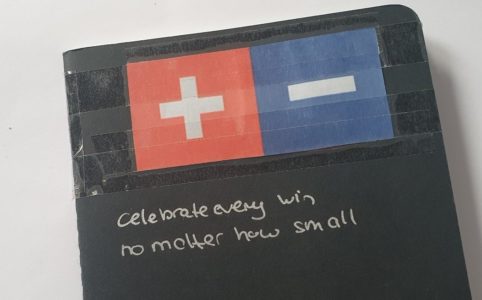 Lyrics: "Letter To Myself" ~ The Lottery Winners, 2023 This morning I started writing the first section for today's blog; the prompt was sleep...