And the day is more or less over and I'm knackered (again). I still need to figure out the best time for my mind to sit down and write something. Not in the evenings anymore, it seems. For a moment I considered doing a quick A – Z post about my day, but I realized quickly there isn't an A to write about. And neither half of the other letters probably. But a quick rundown:
B = Berlin | Yesterday Frank Turner announced that he will bring Lost Evenings to Berlin after all. The festival is scheduled to happen next September and I'm quite excited about that. Pre-sale for all of us who had bought tickets for LE 2020 in Berlin starts next week. This morning I spent an hour looking for suitable hotels. After my dreadful (sleep wise) weekend last week, I paid extra attention to that in the reviews. But.. Berlin is a busy city and there might be some noise with any central hotel. I'll book one tomorrow though to have a safe bet (free cancellation till few days before) until the one I really want to book opens the reservation for September. Which might not be before March next year. Anyway… it's exciting to be planning. Especially as I most probably won't go through with the scheduled trip to the UK for Frank and other stuff in January. It feels way to risky with the COVID situation over being as it is at the moment.
C = Coffee | I prepared a big pot this morning, put it in a thermos and then was so busy or rather out of the house most of the time, so I didn't drink most of it. I don't think the lack of caffeine is making me sleep this evening though. It's my general exhaustion.
E = Errands | Quite a few that I ran today. Bought some stuff to start working on the items on my to-do-list I re-started writing yesterday. Yesterday was kind of an introspective day. Still have been online too much as well, I'm afraid. But that's another story.
G = Gilmore Girls | Yes, it's still (again ?) my "keep on in the background" distraction. I can't help it, I like them. Most of the time.
H = Hydration | I did not hydrate properly today. Because I was busy an out and running errands. It might be another contributing factor to my exhaustion.
I = Indian Summer | I love this time of year. I took my camera with me on all my errands and did some detours as well just to snap some nice photos. It's the little things, right?
M = Modern Love | I've been slowly going through season 2 of this series. I enjoyed the first one (as far as I remember), the 2nd season is okayish. Some stories were a bit weird, boring, but all in all still entertaining. One or two more to go tomorrow.
P = Photography | see above under Indian Summer. Or below…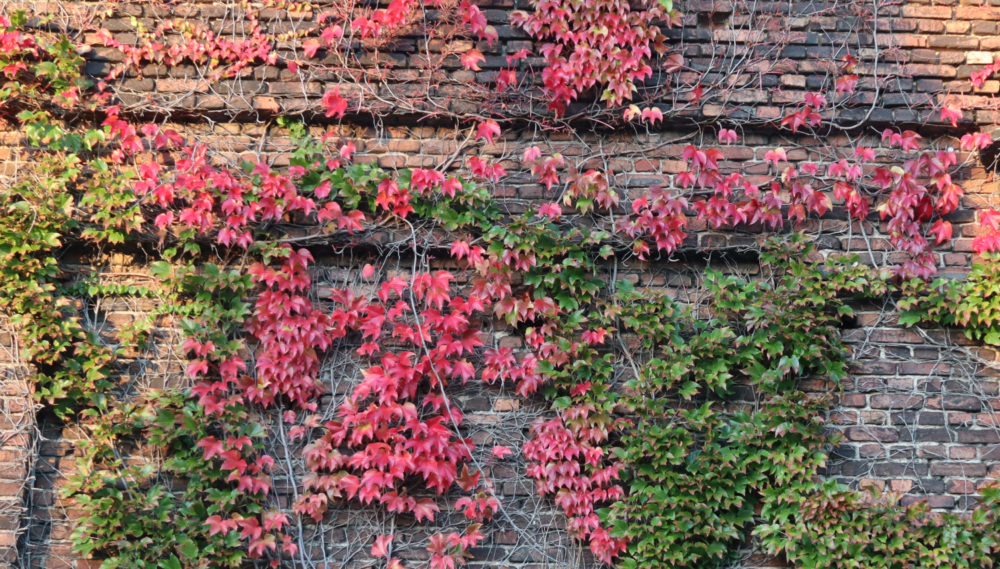 S = Sleep | Is what I need and what I'll be doing shortly after I've posted this…