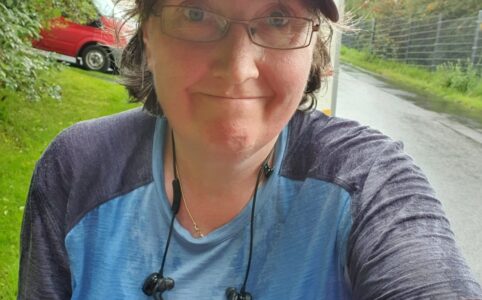 Rain, Run and State of Mind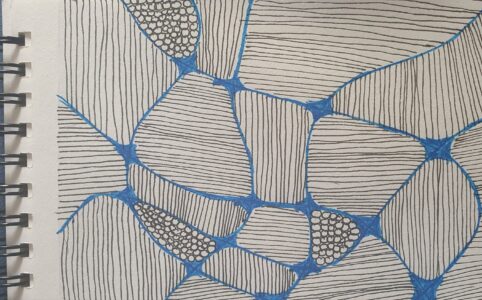 Lyrics, well Album Title from The Counting Crows, 1993 Let's try this again. Maybe a weekly or maybe monthly post is the right option for now. But donR...
Thoughts about this blog and a possible time-out or at least a change in posting rhythm...