While I'm typing this I've got "The Rookie" season 4 finale on on my TV. OMG, what happened to that show? They lately had a tendency to go a bit over the top with plotlines or on issues, but the Mexico stand-off and the doppelganger in this finale were so ludicrous. And then they end with a cliff-hanger? Oh well, I think a break after my binge won't be so bad.
Self-Awareness moment of my day? I need to be more assertive about my own plans and demands or request with the people I work with. My supervisor in particular. I had wanted to leave work around 2, but also needed to get some feedback from him for the two tasked I needed to finish this week. He knew that, so I kept busy during the morning and waited for him to get in touch. Around 1 I called to remind him, so we scheduled a video call for 1:30. Consequently I didn't leave work before 2:45. It wasn't really a big deal, but I realized it could have been avoided had I been communicating with him earlier. Or clearer?
This all might be common knowledge and routine behaviour for well-adjusted people in their 40s. I'm still learning and that's fine.
The weather was supposed to be lovely today so I packed my camera in the morning and had planned to stop somewhere for a walk and some photography before I had to run some errands. In the end I picked the "boat lift park", where two canals meet and there have been various boat lifts in operation since 1899. The last time I have been there as far as I recall was a primary school trip 40 years ago.
It was a very warm afternoon, I walked much more than expected (incl 132 steps up the top structure of the oldest lift).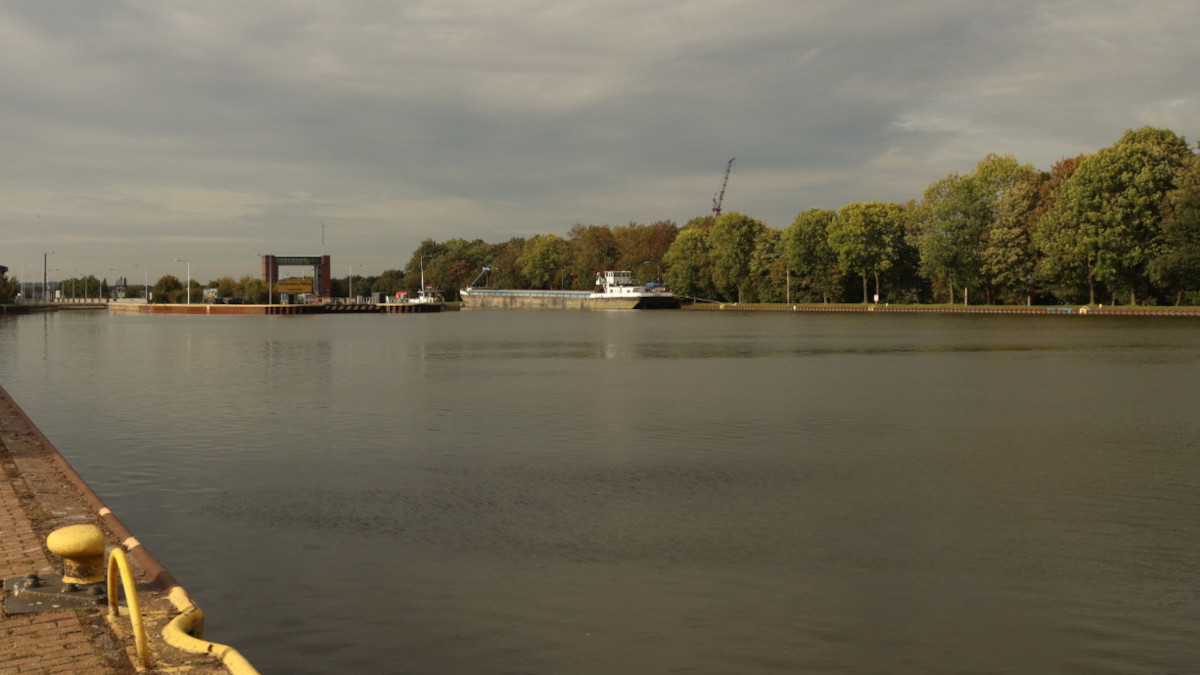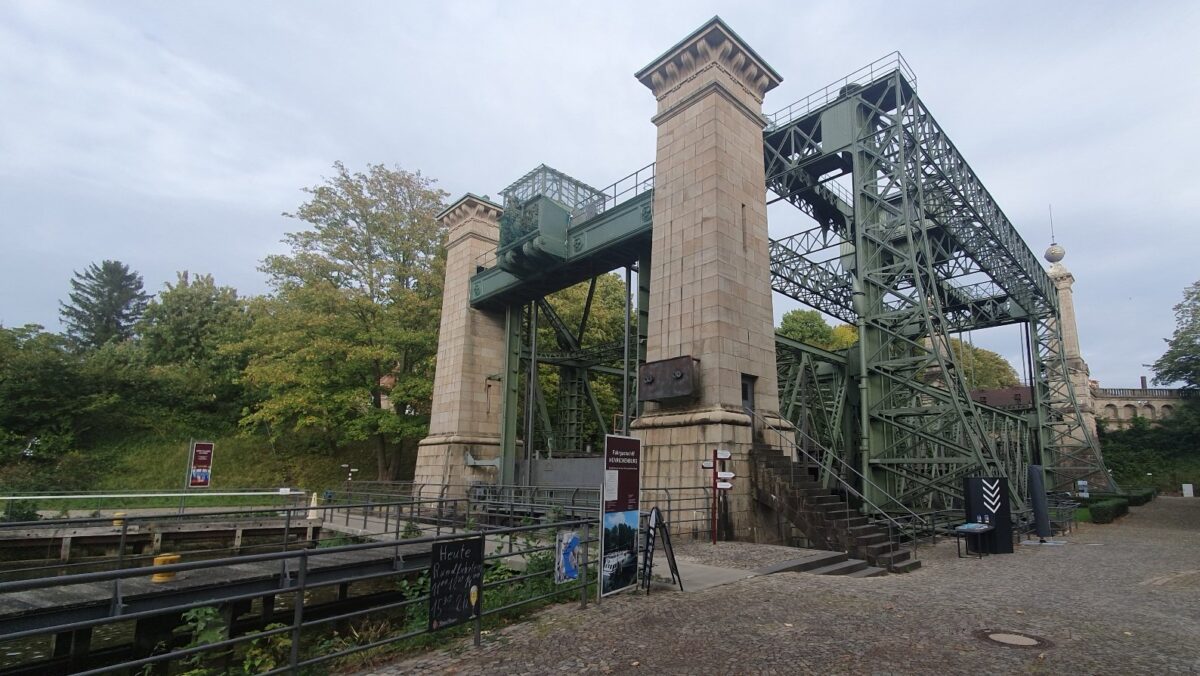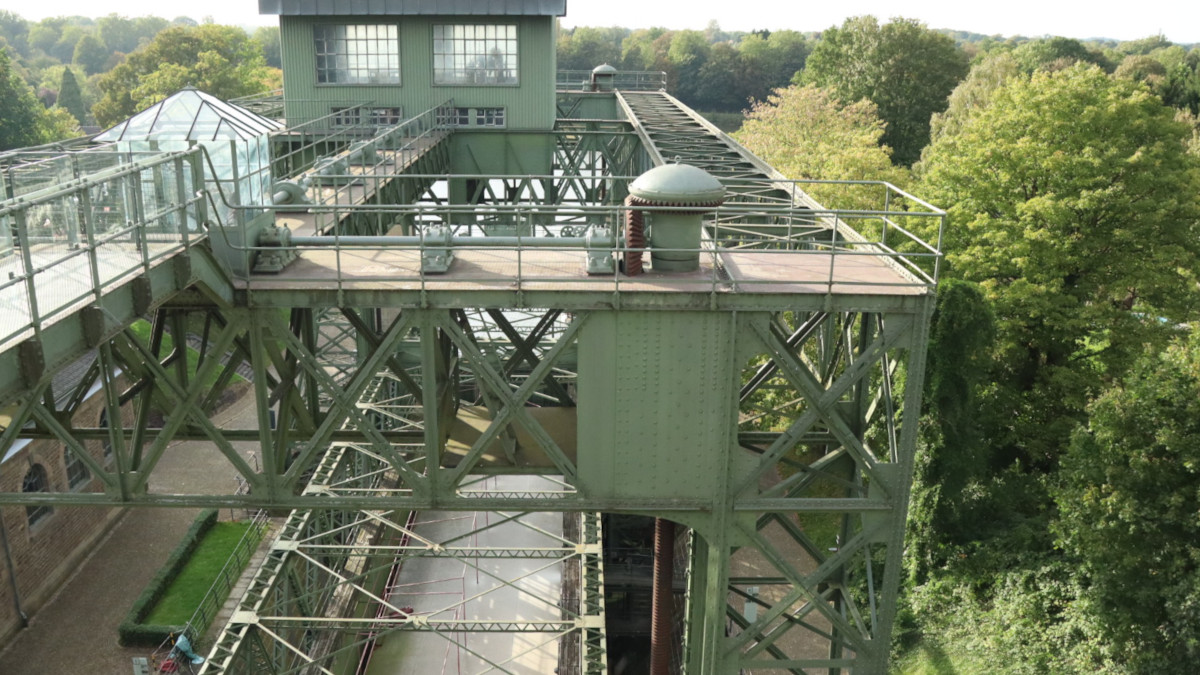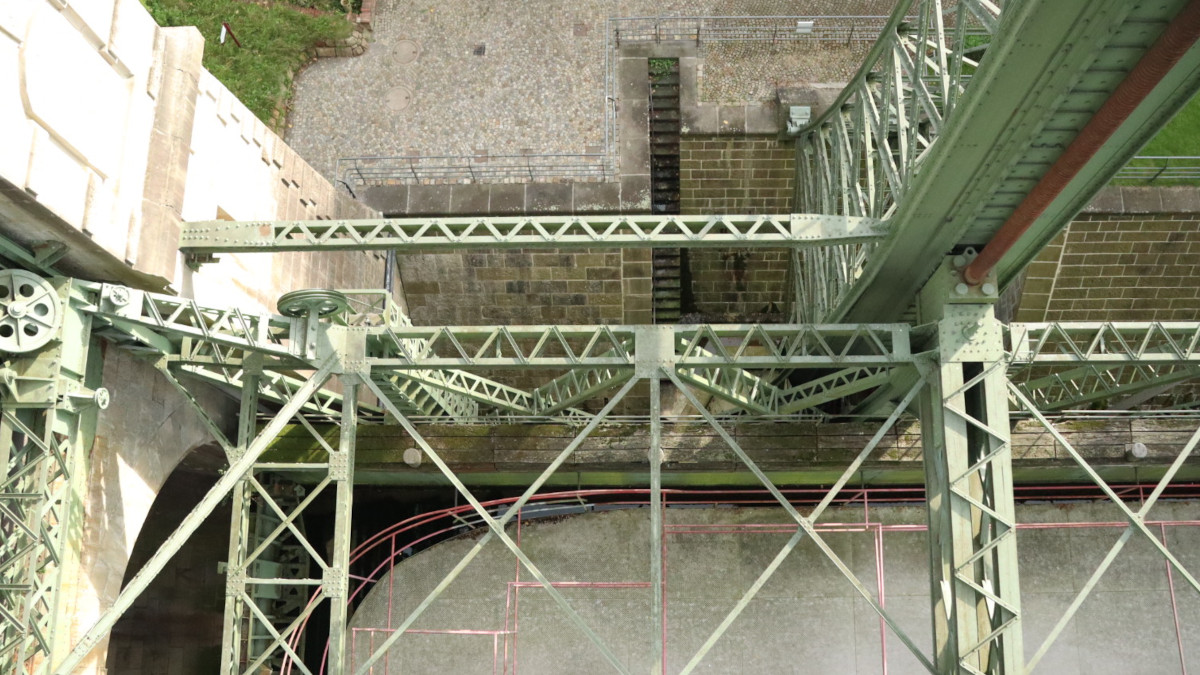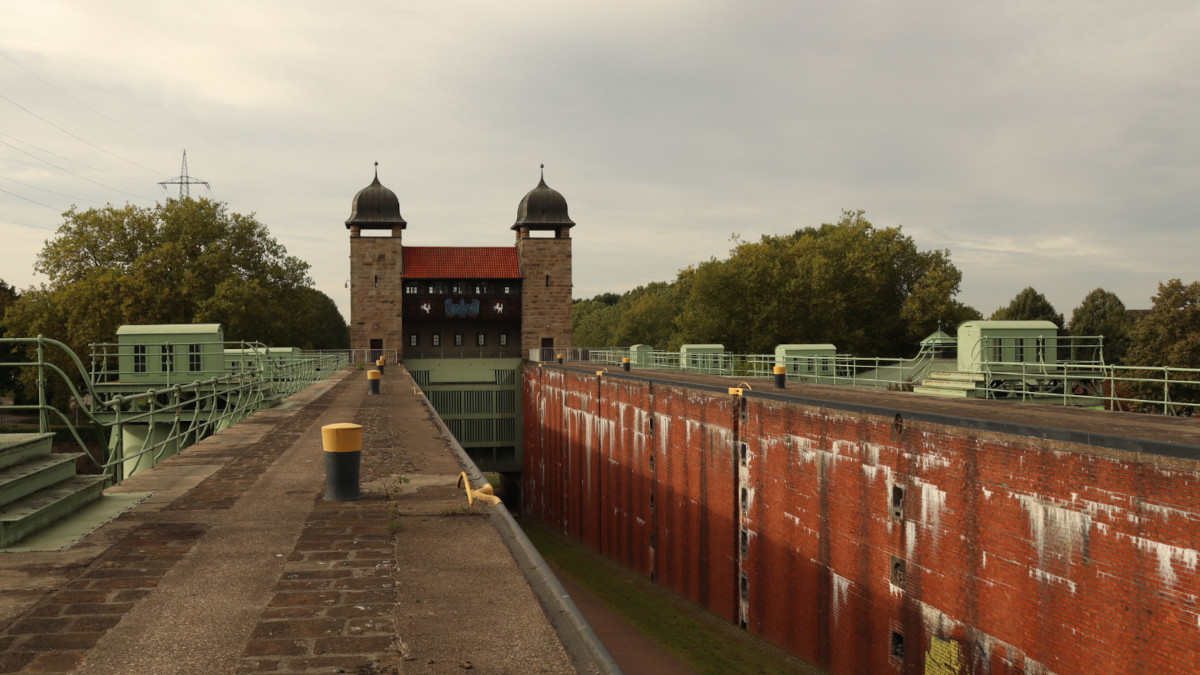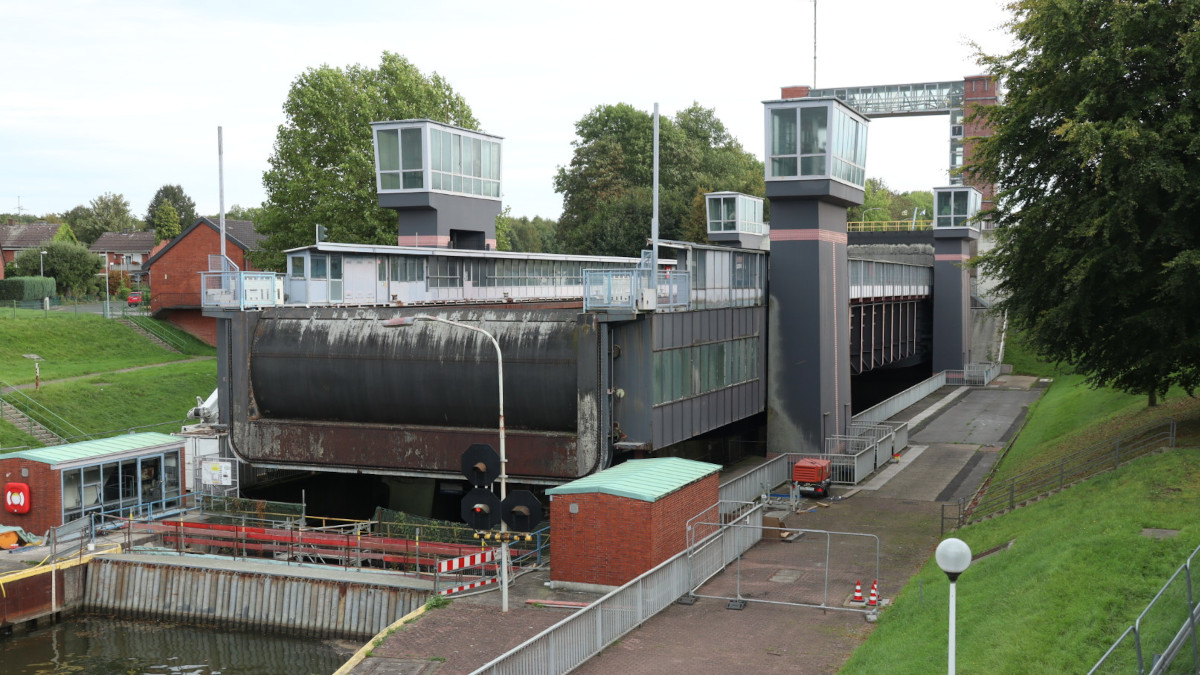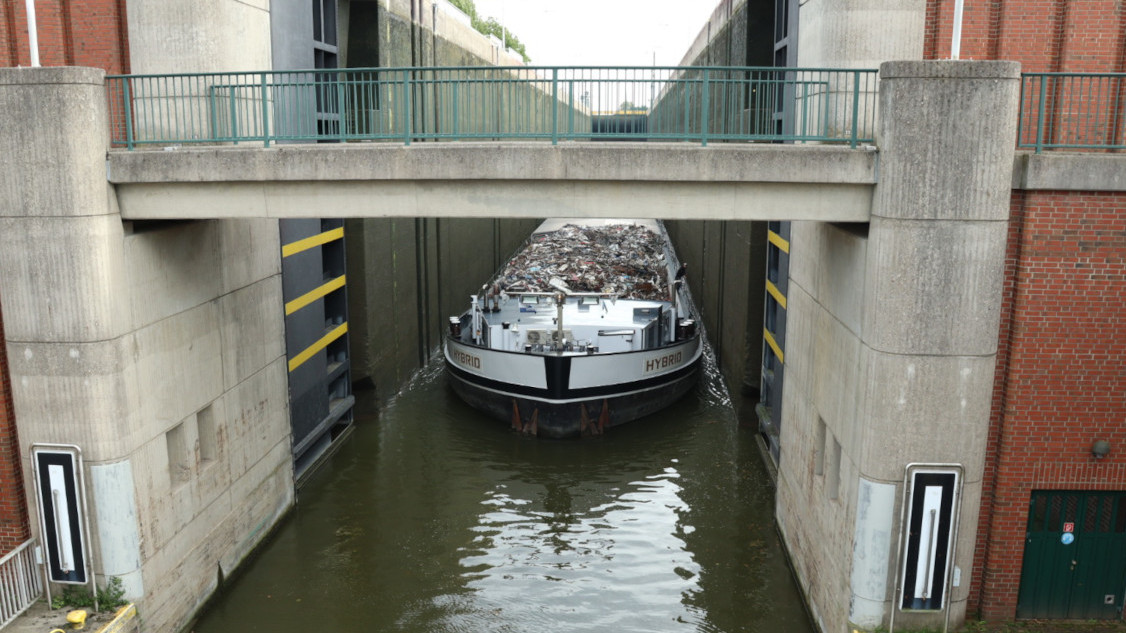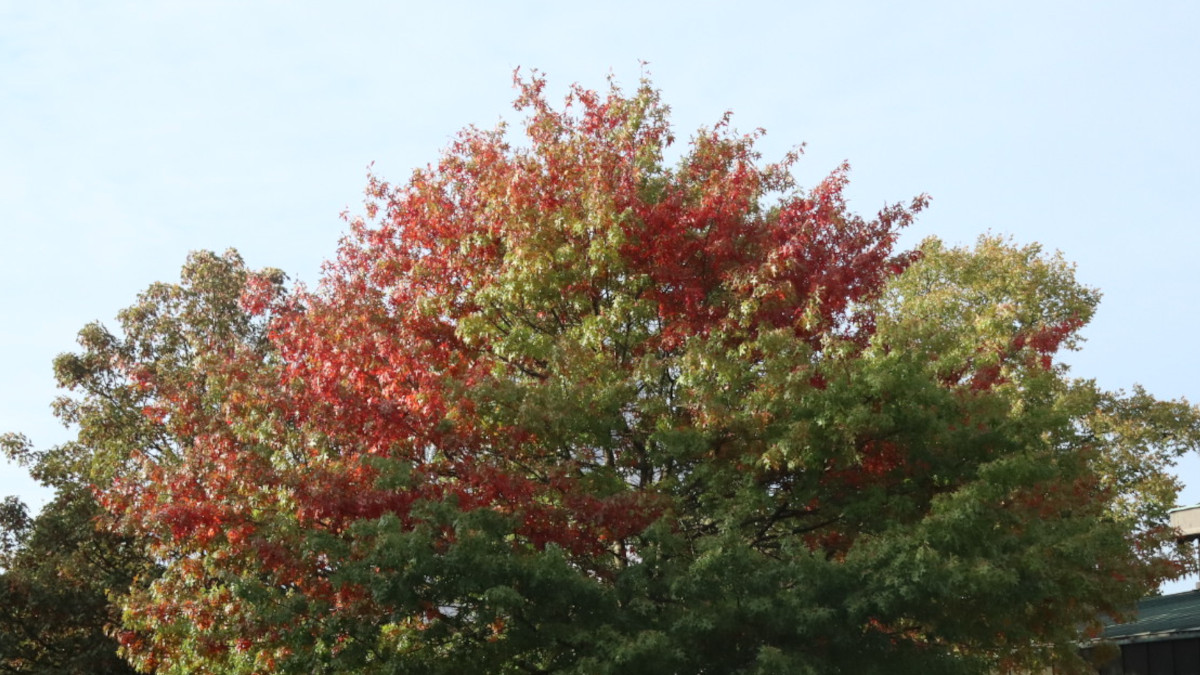 After that: errands, pizza, TV (see above), soon off to bed. Boring as fuck and I don't care…