Lyrics: "Haven't Been Doing So Well", Frank Turner, 2021
Be assured, I don't mean that lyric title in the true sense of how it's meant in the song. But it's been a rather busy weekend with lots and various sorts of socializing and as much as I get along / like / love the people I spent all this time with, now at the end of the weekend I'm all talked out. Drained. Knackered. All week I had jotted down little ideas, observations and moments which I thought I might turn into a blog post, but this is not going to happen today. I'm off for a vacation by the sea the week after next – or to be precise, starting next Saturday – and maybe I'll use that time to properly reconsider what to do with this space here. I also want to use the time to reconsider / think about some other stuff from the mental health / self-care area, so who knows how that will all turn out.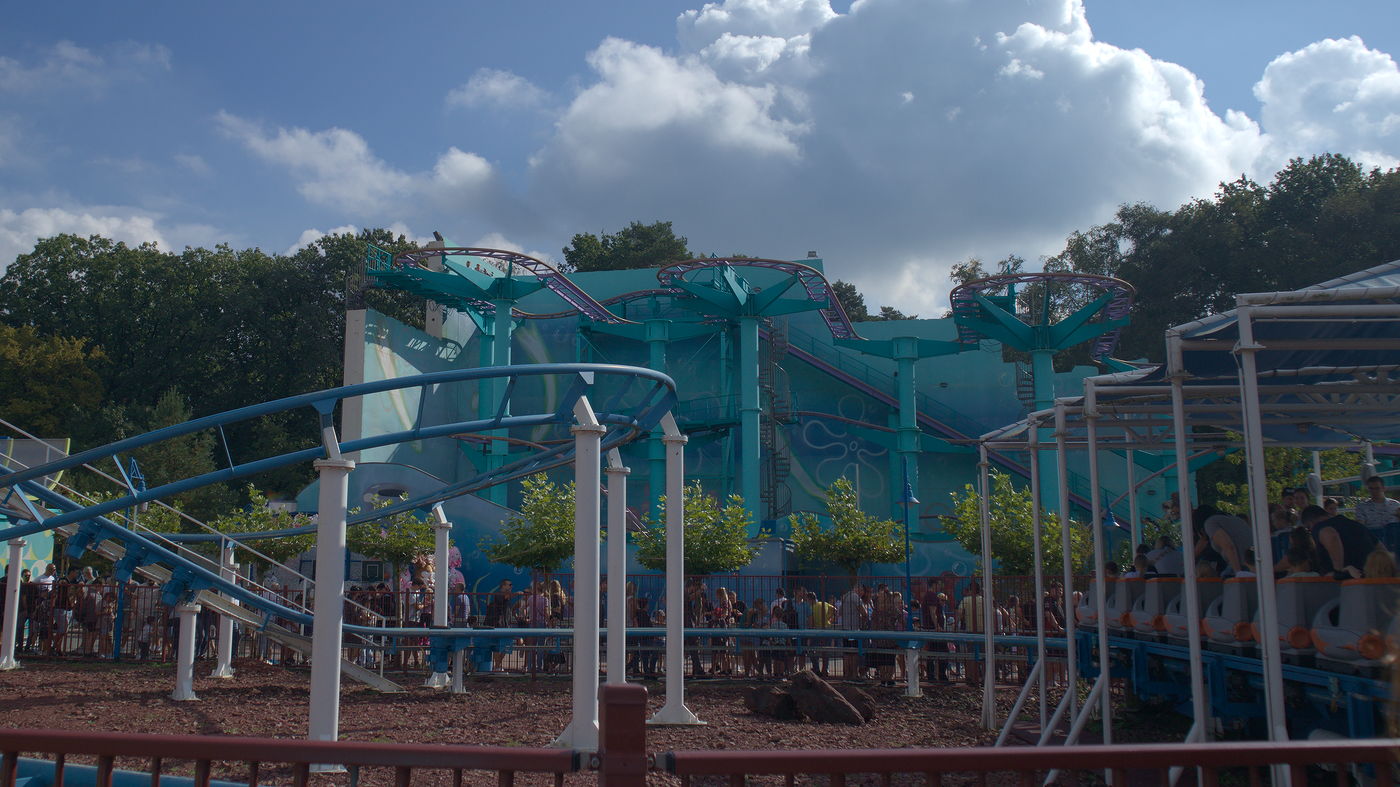 Part of the socializing this weekend was a trip to a theme park. All in all we had a great time, thought if I had the energy and mental capacity I'd sit down and write a complaint mail with quite a bit of stuff that was bothering me. But as I'm knackered and I know I won't do it in the next few days, I will let this slide.
The rest of the evening I will spend listening to a relaxed podcast, work on my latest Zentangle (which isn't the one below). Don't work myself up on how I'm so behind on so much of my (voluntary) reading. I really need to cut me some slack, but that's hard sometimes. I guess I really need the week of vacation to re-calibrate quite a bit areas of my personal life. Or maybe not… maybe I'll just chill. We'll see.