The day at work did not go as planned. I thought about writing a detailed rant, but decided against it and instead will spend the time and mental energy on something good: thoughts for a celebratory blog post I plan to publish in a few weeks time.
Today's upside
The sun.
No traffic jam on either route.
Felt confident enough to throw out and re-write a statement my coworker had drafted. Not because it was bad, but they didn't have all the facts, because it was about something I had worked more closely.
A good network meeting. It's always uplifting to talk with and exchange ideas with people working the same field.
The aforementioned celebratory blog post is taking shape.
Today's downside
a ASAP request from higher up about budget numbers threw out most of what I had planned for the day. It also just completely stressed me out .
An early than agreed upon delivery. Which wasn't bad in itself, but I dislike not being informed about it in advance or at the time.
I found out that the trails we wanted to use for the next work outing (organized by our team) are all closed for construction. This throws a huge spanner into our plans.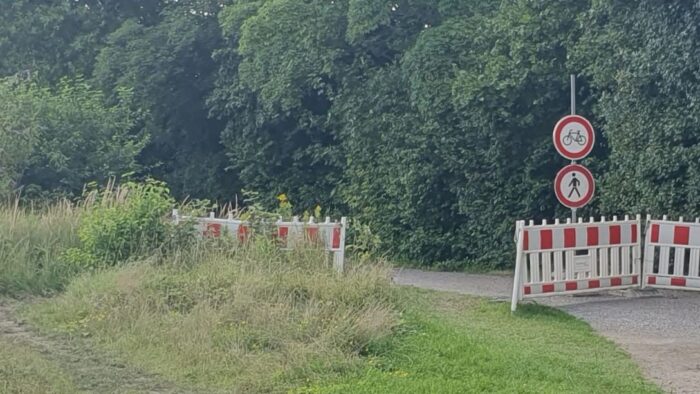 Over and out…