International Workers Day. Which is a public holiday here, so yay a day off and thus not a manic Monday at all. I mean, I could have turned it into on, but I didn't obviously. To be honest, I was busy / distracted / procrastinating – take your pick – with a book.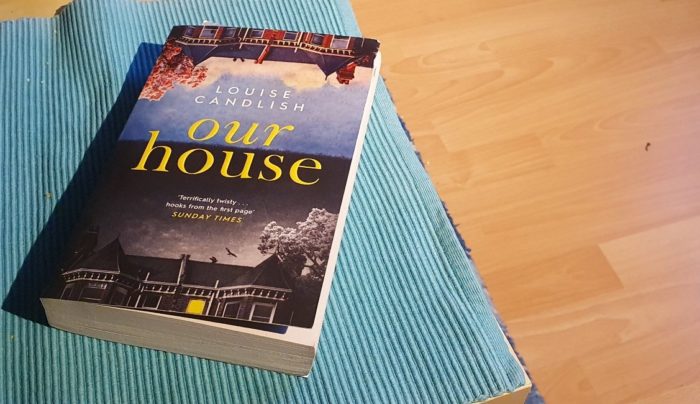 Another one of those books stuck on my shelf for a long, long time. And today I've done nothing much than read this. Even though there are parts of the plot that bother me a bit, because they seem so outlandish, it is written in a very compelling way and I can't wait to find out what really happens in the end. I have a few theories, but I might be far off.
Besides that I visited with an old family friend / neighbour. She used to be a tailor and all our lives offered to alter / fix clothes for us for free. I needed a few things altered, which she again offered to do and we chatted for a long time, which is always nice. She has been such close friends with my mum and she misses her. Even though they were over 10 years apart, they had children the same age and stayed friends long after we've all grown up. So it was nice to catch up.
I haven't spent much time making more detailed plans for Scotland, but as it's still almost three weeks and not just two as I mentioned in a post a few days ago, I've still got some time. I also should have used the weekend to think about a few things my therapist asked me to think about for our next session tomorrow. I guess I will do that tomorrow morning. I'm beyond help sometimes.