Lyrics: "Be More Kind" ~ Frank Turner, 2018
I've been dreading sub-task for a project at work for a few days. Not dreading as such, but been troubled by it's slow progress, which was due to uncooperative coworkers in other departments. Even though the rational part of me tells me, it's not my fault and even though my team members support me and let me bitch to them about these uncooperative coworkers, the emotional part worries and blames herself for not getting this thing done. The Morning Pages I mentioned a few days ago, this morning ended Frank Turner lyrics mantra style.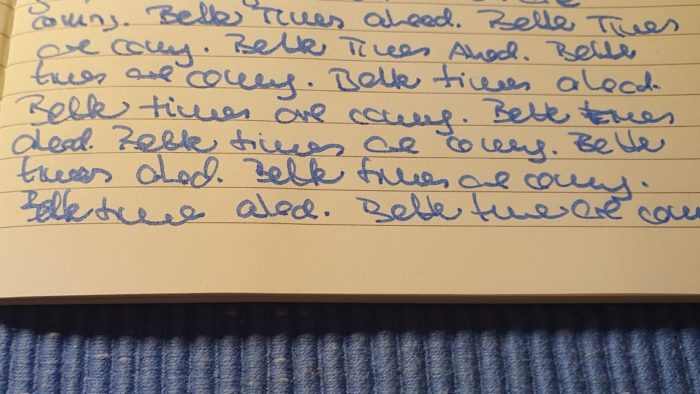 I don't know if it helped. It did not manifest a cooperative coworker. Or rather it did, just not the one I actually had needed. But it was fine in the end and I could finalize this currently biggest project on my desk. Department head still needs to sign off, which will happen tomorrow, I hope.
Anyway, I mostly worried for nothing. Which is nothing new; on the contrary.
Not much more to tell. The most April-y day this March so far it seems. Rain and sun and rain and sun…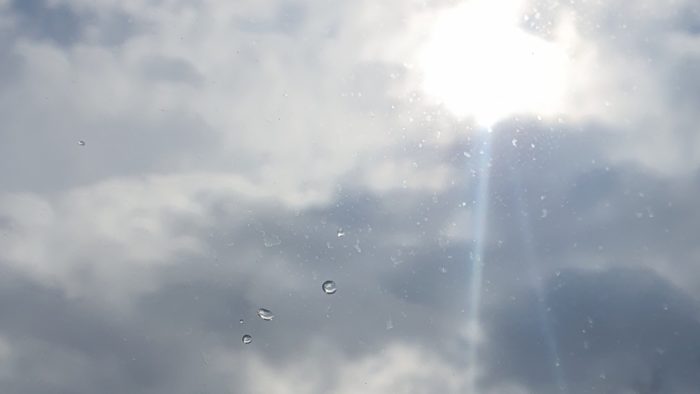 I've been quite disappointed with my Green Party this week after the government coalition had met for several days and agreed on some new / changed policies. I've listened to a web call from the regional party with some members of parliament, where they explained, but also listened to critics from the local level. I understand why they negotiated the strategies they way they did a bit better now. For the past few days I was wondering if this party still can be my political home. I'm mollified. For now anyway.