Lyrics: "Back To Sleep" ~ Frank Turner, 2008
On my weekend away two weeks ago I spend the Saturday not doing much. I lay down for a nap, which is something I can't remember having done at home in a long time. I even mentioned that to various people when I told them about the trip. Most agreed that they have a hard time taking a nap in their day-to-day life as well. I wonder why that is? In my case I think it's always the underlying guilty voice that reminds me of all the necessary / more productive / more fun things I could / should be doing. And the really annoying thing is, that I often do neither, but just veg out on the couch, spending too much time in my head with all this stuff.
I went to bed super late last night and was pretty knackered all morning / day. During working hours in the back of my mind I had still various ideas running through my head of what to do / get done in the afternoon. I considered going to one of the Fridays For Future / Climate Action protest march which were happening all over here in Germany today. I felt like I should show my support. I wanted to take my camera and be creative.
I don't know if this Calm Instagram post really was the tipping point or if it was just the last push I needed. A simple slide stating:
You don't need to run yourself into the ground to "earn" rest. Sleep is a priority, not a reward.

Instagram: Calm
What can I say? I lay down for a nap around 3. Woke up around 5.30 when the phone rang. Couldn't be bothered to get up and answer it, especially once I realized how slightly anxious the ringing landline phone made me. And I stayed in bed a while longer to ponder that.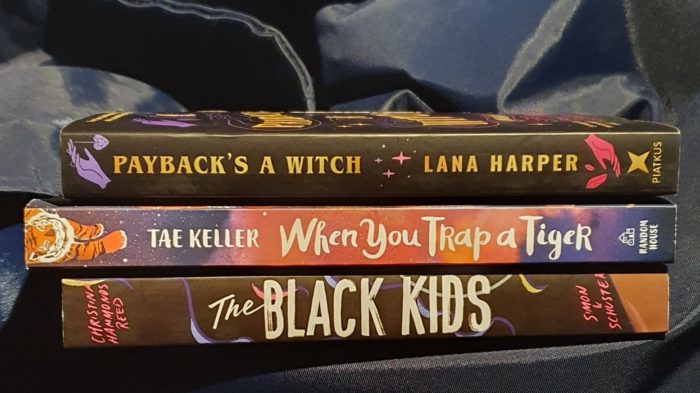 I wrote a few mails, picked a new book to read, cooked some dinner, made a hairdresser appointment … all while having "The Big Bang Theory" on in the background. I still have a long list of various smaller topics I might write about, but one step at a time, right?