I still haven't found my favourite Rawtherapee Tutorial from which I can learn more about editing my RAW photos. At some point I considered buying a Photoshop Tutorial Book and just try figuring out what those instruction mean in Rawtherapee. As you can see, I'm from the "learning by book reading" generation. We didn't have any digital tutorial to teach us things. It's very different for me to hear someone speak and explain stuff in a video and then follow those steps with my own project. It's the same with longer Youtube videos or Instagram reels. I do have a few people – especially on Instagram whose content I think is great and educational and such, but I sometimes wish they'd just write it down for me and not make me watch 3 minutes of it. I feel sooooooo old.
Anyway, here is the editing result of a rather randomly picked photo from my photo trip earlier this month. January is almost over, when/how did that happen?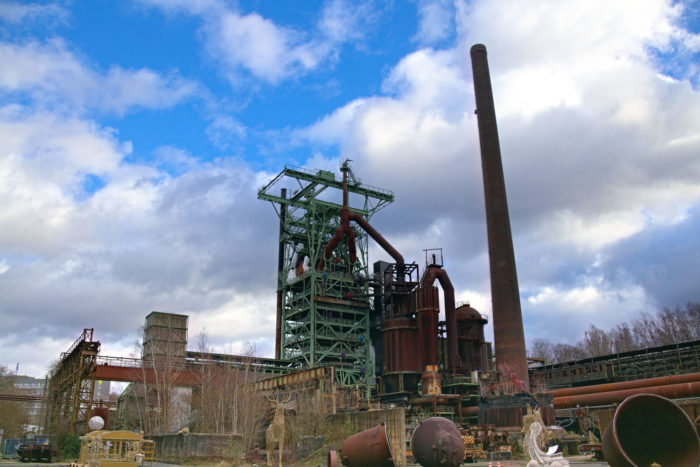 Not much going on here besides that. It's a Sunday. It snowed and to my mind stayed a bit gloomy so I didn't venture out the door at all. Read a lot. Watched a lot of TV. Being a lazy couch potato and I try to not feel too guilty about it.
Waiting for the pizza delivery now, because… lazy, as I said. According to the pizza tracker my order wasn't even put in the oven yet, 15 minutes after I ordered it (online). It might take a while, I guess.