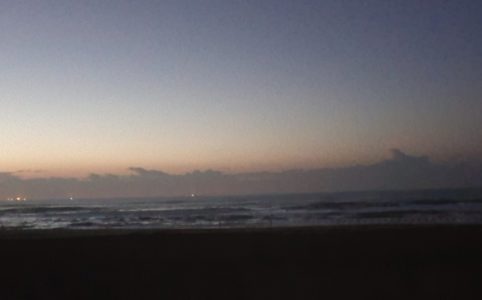 I made it to the seaside. Yay! No thoughts on the see, but work, politics, musicals and such....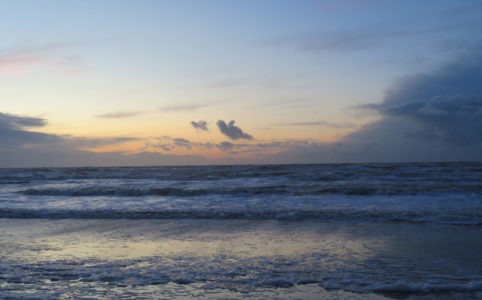 Woah, did I feel anxious and stressed and full of self-loathing from the moment I woke up way too early around 4.30 this morning. Fuuuuck!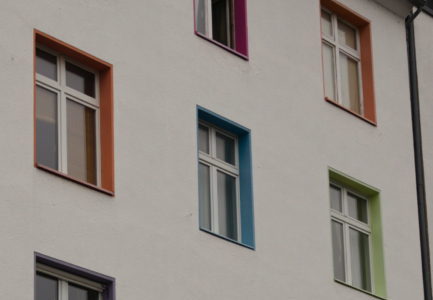 I thought I was getting over that weird mood I was stuck in earlier this week. And I was for bit. And now today I'm once again not. This emotional rollercoaster...