I went out for a walk and snapped some photos...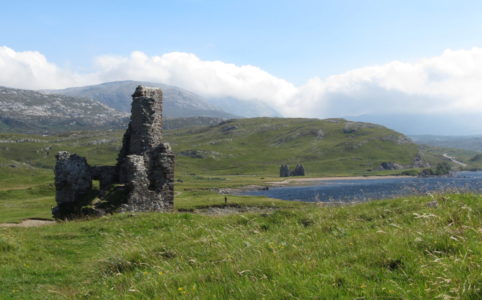 Some thoughts on sleep and shops and planning for my Scotland trip next summer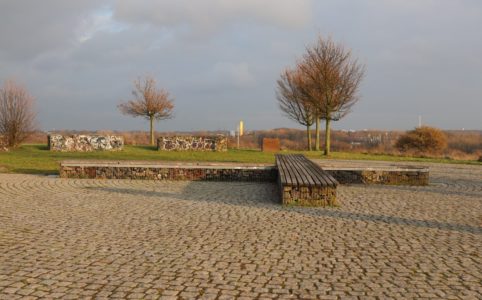 "What are your plans for the time off?", colleagues asked when we said goodbye on my last day for the year. "Sleep" I replied and was only half joking.