Lyrics: "Little Changes" – Frank Turner, 2018
I'm in a strange, weird, blue mood since Sunday. And I don't like it. I try to do things that might cheer me up a bit. But it's hard. And I go back to bad routines, which I know are not helping or ar even more destructive. Ugh! I'm not really motivated at work and I find it hard to focus and get distracted and procrastinate. I had two local politics meeting yesterday after work and those drained me for various reasons. Another one committee meeting after work as well, but that was ok.
News on the radio: The tiresome, pathetic (to me) debate about why the German Football Team won't wear any (weak) sign of support for human rights in Qatar. Just… don't say anything anymore, you're just making it worse. Yes, I know it's not the players fault that the World Cup takes place there and they just want to do their job. But then I read about and see pictures of the Iranian squad not singing the anthem. Well aware that they might risk not just repercussions but maybe even torture or death when they return back to Iran. Possibly for their family right now already. And I cringe even more listening to the German Football Association defending how and why they backed down.
Next news on the radio. The Conservatives "won" a political fight with the government and with that will make life for the poorest in our country so much harder. It's equally saddening and maddening, and I'm quite fed up with a lot of stuff at the moment. Obviously.
Here is a photo from the weekend.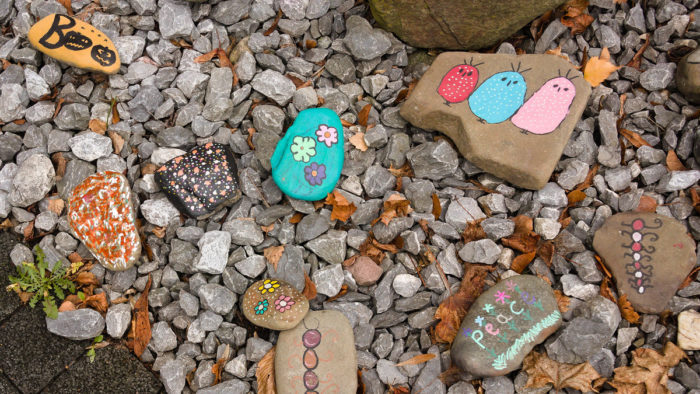 Another day at the office tomorrow, working from home on Thursday and also… Pet Needs gig in Cologne that evening. I can't wait. My exhaustion level will reach a new peak by the weekend, but so be it.