Lyrics: "Love, Ire & Song" ~ Frank Turner, 2008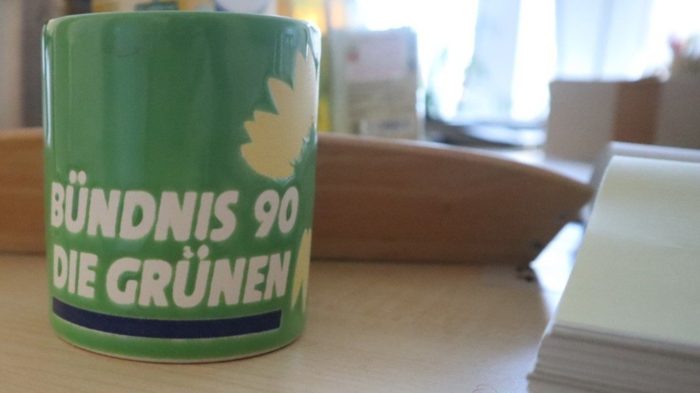 Politics & Pandemic | My weekend was mostly determined by my local Green Party's discussion of the council budget. On Saturday I had two video calls with fellow party members to discuss the parts of the budgets relating to our committees. Today – from 10 – 17.30 we met in person as whole Greens on the council group to discuss it all. Eight people sitting around a table. Indoors. Beforehand we didn't talk about or agree on any a "test before" rules. I tested myself, another one said they're tested at work regularly. I was the only one wearing a mask for most of the time. Yes, I did feel a bit self-conscious once again. Too timid. Too worried. Too cautious. I don't know. But I do know that I might have felt too worried about COVID and thus even more stressed than usual to not wear it. I admit I still have a bit of a hard time wrapping my head around the fact that people, I've known for a long time and know quite well, seem to worry much less about COVID than I do.
Re: the actual politics and budget and stuff. I'm feeling more and more jaded and/or bored about it all. Understandably maybe if you – as we've been for so many years now – are the smallest opposition party and not experience many successes. I've been doing this for almost 20 years now and it sometimes feels more like an obligation than real enthusiasm to "change the world". Like I said: Jaded. I hope I'll get over it.
Photography | Between the Zoom meetings yesterday I ran some errands and when I picked up a pizza in the late afternoon brought my camera along, because I want to get into a bit more of a routine to just snap photos. Of anything. Sadly, the light wasn't good enough for most of the situations by then, but it's a learning process, right? Here is one from yesterday. Photos hardly ever do the sky justice. At least not one shot without a tripod and careful planning.