Lyrics: "Once We Were Anarchists" – Frank Turner, 2007
People | I know, I know, I shouldn't be bitching about "other people", because in the grand scheme of things, I am one of the masses myself, of course. But tonight, on my quick trip outside to run some errands they just annoyed me. I'll very happily be a hermit tomorrow.
Work | I started back at work (from home) after 2.5 weeks off with Covid. It was fine. Not too busy, because almost half the team (and seemingly the administration) had taken the day off for a long weekend as it's a public holiday tomorrow. I sorted my over 200 mails, took care of a few smaller things. There was the mandatory weekly team meeting, two longer phone calls with colleagues / supervisor to catch me up on a few projects. Easy going, just as I had needed it. I called it a day shortly after 3:30. No reason to overdo it on day one, right?
Books | This morning, when I had woken up too early for my taste, I finished Taylor Jenkins Reid "Maybe in Another Life", which I mostly enjoyed. Here is my Goodreads review. Impatient and impulsive person that I am I ordered another one of her novels, supposedly available to pick up at the bookstore 20 minutes drive away within two hours. I still haven't gotten a notification to come pick it up yet. I'm annoyed. Luckily I not just have another highly praised paperback on my shelf, I might feel in the mood for. But also saw that there was a new one in the Julie Caplin Romantic Escapes series: The Christmas Castle in Scotland. Duh, how could I not buy that one as ebook right away?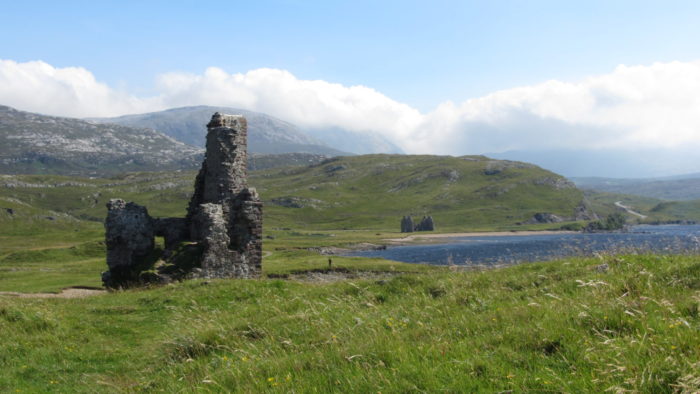 Sleep | As mentioned above, I woke up before the alarm this morning. And it shows. I'm knackered and will probably head over to my bedroom soon. Sleeping in tomorrow. Yay!