Lyrics: "Wanderlust" – Frank Turner, 2011
It's only 6 in the evening and dark as night outside. We put the clocks back an hour last night and it shows. Ugh!
COVID Recovery | I guess it's time to not call it COVID, but recovery. It will take a while. I've not been in the best shape physically before all that to begin with. Now, even less so, which is understandable. As a constant worrier I sometimes have to make sure my train of thoughts doesn't derail too much. Worrying about long time effects and sudden heart attacks in young-ish people and everything that's making the round of news. Or not the classic news, but which is put out there by reliable sources. I'll be fine. I just need to make sure not to try too much too soon and take it one step at a time. Moderation. Something I do not excel with. Sadly enough. But I'll deal, I hope.
Activities | I knew I wanted to go for a walk and take some photos as long as it's so lovely and the foliage is still out there here in Germany. Of course, I spent way too much time making up my mind of where to go / drive to. In the end I basically stayed local, which was probably the best thing to do. My mind isn't up for long stints behind the wheel yet and I figured most of the typical spots would be overrun by people with the same "let's go for a walk" idea as me anyway. It was a short walk for about 15-20 minutes and it went fine, but I also was feeling a bit tired afterwards. Small steps.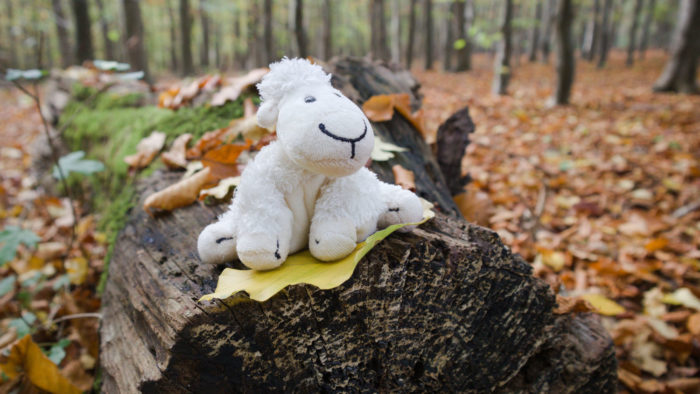 I've cancelled my trip go to another Pet Needs gig in Hamburg at the last weekend in November. I've managed to get a ticket for a Thees Uhlmann (German artist) gig the weekend after and I'm just a bit worried that it's all a bit too much too soon. So I'll see Pet Needs on Thursday in Cologne, stay home the weekend and rest and see another gig in Cologne the week after. Being a reasonable adult and all that.
Grief | On my walk this afternoon I also walked past the cemetery. Grief or mourning is a strange beast. I don't think of my mum all that often these days. Not consciously anyway. On the other hand so many things remind me of her and of that horrid last year. Places I pass. With every car of a home care service I see, I sometimes still get a bit pissed off how hard it was to find a service for her last summer.
Therapy | Maybe I'm not grieving / mourning 'properly' yet or still, because my mum of course also often comes up in therapy and how the fraught relationship I had with her messed me up. It's sometimes hard to distinguish between all my emotions: grief and anger and resentment and guilt and empathy and everything you can feel for person who's raised you. We're definitely getting to the bottom of it all a bit more and to also work on strategies and such. All a bit uncomfortable sometimes, because I've never been good at dealing with what I'm really feeling. That's probably what got me into this mess in the first place. I'm still glad I'm doing it and that I found a very patient and sympathetic therapist.
Entertainment | I tried watching the "remake" (?) of "RTL Samstag Nacht" last night. The show had been a very successful sort of German "Saturday Night Live" Comedy show back in the mid- to late 90s. They brought back most of the comedians and bits and all, but I had to switch of after about 30-45 minutes. I think, some things are better left in the past and should not be recreated or copied. Not the same way it was back then anyway. To me it all didn't age well.

I'm still watching "Madam Secretary" as a background noise sort of thing. I really wish they would have let Stevie stuck with her S2 boyfriend. I liked him! I liked the McCords with him. Why didn't that work out? I don't recall. I guess, I have to keep watching.

I still have a bit of hard time to focus on serious non-fiction stuff, like books or the newspaper. The last fiction book I picked up – "Luck of the Titanic" – was so boring to me and I skimmed the second half. Today I started with another older Taylor Jenkins Reid novel instead: "Maybe in Another Life", which is a two alternative realities sort of book. I'm not usually drawn to those, but I've mostly enjoyed all the Reid novels I've read so far and am determined to read all of her back catalogue at some point. I'm enjoying this one so far; one alternative more than the other. It all comes down to the guy after all, yes I'm that shallow. Sue me 🙂