Lyrics: "Get Better" – Frank Turner, 2015
COVID Day 14 | I'm having a bit of a Groundhog Day feeling. Never seen the movie, by the way. I feel better and on the mend. Just like I did a week ago. Before I rebounded, so let's see how the rest of this week will go.
Sleep | Still around nine hours each night.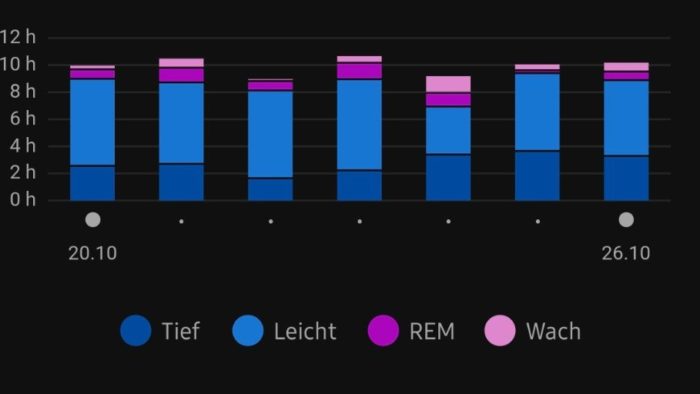 I have no idea how to handle that when/if I go back to work next week and need to get up early-ish. Go to bed earlier, obviously, but that would mean around 9 PM. I don't know. I don't sleep restfully through these nine hours, so I have no idea how that will work. And I still wake up sweaty and warm around five in the morning to change from the duvet to a sheet and then back again two hours later. It's a bit annoying…
Activity Level | A little bit higher than recently. Had a shower for the first time in a few days. TMI? Made burritos for a late lunch. Finished my latest LEGO project.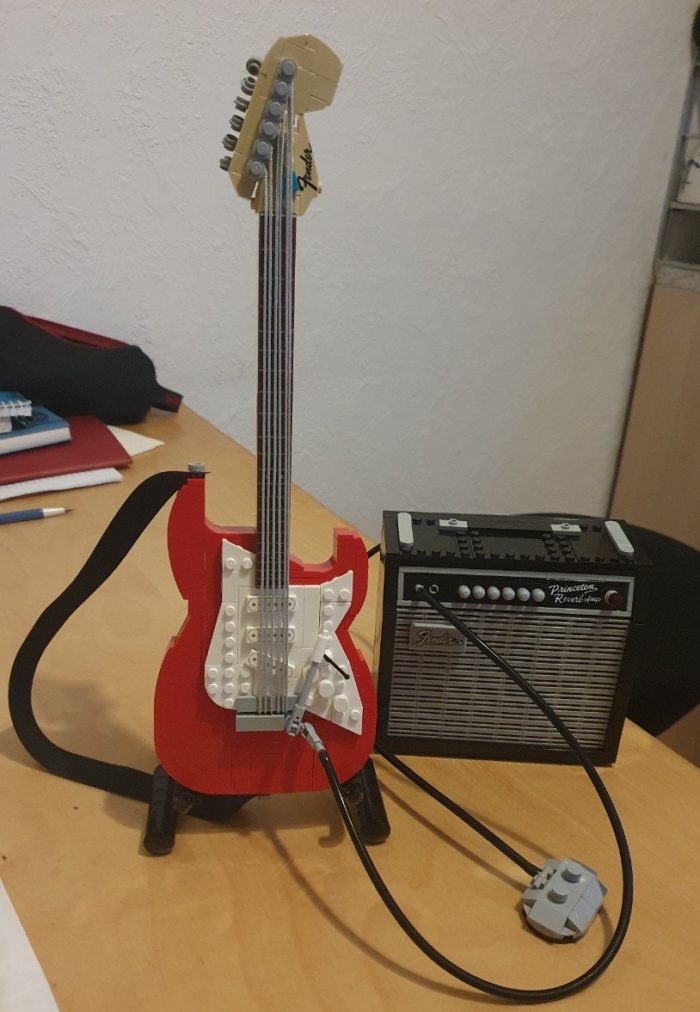 Finished my therapy homework for tomorrow. Took care of the monthly things I need to do for the local Green Party finances. Kept watching Madam Secretary Season 2. Kept reading "A Very Large Expense of Sea", a YA novel, which I mostly enjoy so far. Had to use fewer tissues than yesterday, I think. It's the little things, right?
Vacation | I didn't make any more plans re: Scotland today but was starting to think I might need a few days (long weekend?) this year still. No idea where to go or what to do. Just away.