Lyrics: "The Way I Tend To Be" – Frank Turner, 2013
Mood | Too many thoughts. Too much apathy to put those thoughts into words. It really sucks. I fled from my own flat for two nights (public holiday and a day off) because I hoped a change of scenery would help to get myself out of this mood at least to some degree. And it worked in some ways and not at all in others. I guess you really can't outrun your mental health issues, no matter how hard you try. And trust me I tried a variety of distractions over time. I guess the apathy and speechlessness is something I need to live with for a while longer.
Photography | Finding beautiful or interesting things to take photos of was another objective for this trip. I enjoy taking photos and learning more about photography and my camera and to dabble with editing those photos later. I still haven't really found my "interest" yet, like nature or street photography. I don't even know that I need to pick one. I tend towards street over nature at the moment, even after spending a few hours in a lovely botanical garden this afternoon.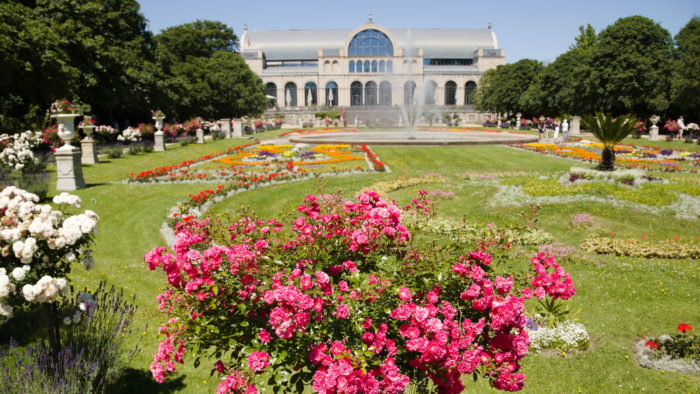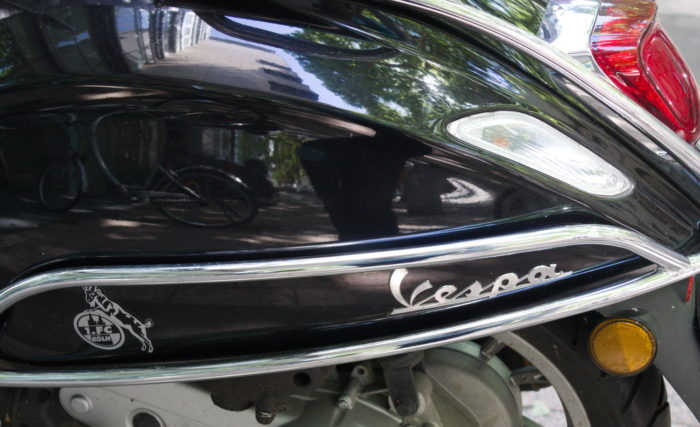 Indecision | Visit the botanical garden was the main reason for picking Cologne for this 'flight'. I wanted to be outside and take photos of beautiful things, but also be not too far away from home (if I stayed home) or the hotel in case I got overwhelmed or tired or loose interest and be able to quickly return to the safety and comfort of indoors. But ever since I considered spending these two nights away from home I spend way too much time thinking of various alternatives. Which city to travel to? What to see? I dithered between 3-4 different options and at some point felt so overwhelmed by all the decisions I had to make to make it happen, that I almost gave up on the idea. Cologne is the comfortable compromise as I know the city well enough to easily find my way around and there are still enough interesting spots to explore.
Boots | Another – a bit silly – reason for some outdoor / walking activity was that I needed to get used to / comfortable with my new hiking boots. They fit perfectly in the store, but I still haven't really walked in them. They do fine though…
Words | The ones I seem to lack for myself I at least consume en masse by reading. Right now I enjoy "The Dictionary of Lost Words". The whole lexicography bits of it remind me – of course – of Kory Stamper's "Word by Word", which I feel I should re-read after this one. Maybe… There are too many books on my to-read-shelf still, so I should not re-read too many books. But re-reading sometimes is such a comfort so for now I might still go with it. Comfort is good.