Lyrics: "Start Again" ~ The Lottery Winners, 2021
So much for not using lyrics as a blog title anymore, eh? But today it sort of fits…
Be More Kind… | The Buddhist retreat is coming to an end and I'm really glad I did take part in it, even though I skipped a session or two. The sessions and talks I did attend were relaxing and to some degree inspiring and that's all I had hoped for. From the talk this morning I've taken away some thoughts I might need to mull over some more in the coming days / weeks. Thich Nhat Hahn's explanation of "interbeing" for one. But especially the way it was phrased this morning. That we tend to put 'labels' on everything and everyone and with that we already make this other person / situation some part of ourselves, because we label them. Our perception of somebody else already is some sort of inter-personal relationship to this person, and makes it a part of ourselves. I don't know if I explained it properly here. I don't know if I understood it properly. But it got me thinking…
Be More Active… | Deserves it's own prompt. To keep myself motivated and keep myself going out and such, I signed up for another Virtual Conqueror Challenge. I did Hadrians Wall in 2020 and now decided to do the Cabot Trail in Nova Scotia, Canada. I drove along most of it on a wonderful vacation with dear friends in 2010. Feels like a lifetime ago. I counted my walk yesterday as the first step and went out for a longer walk today, after the rain had stopped.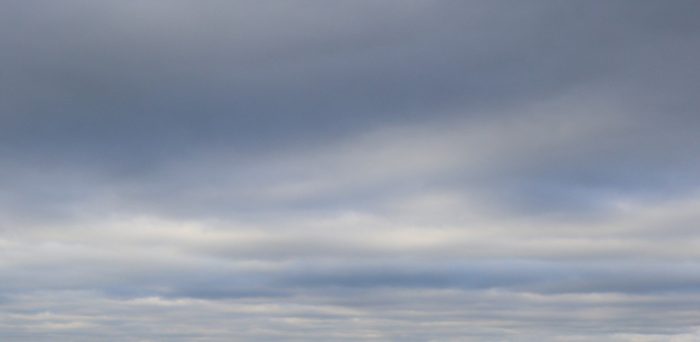 I need to walk about 5 km each day to make my goal to complete the trail in 8 weeks. I already know that there will be days during the week where 5 km seems like a lot so I need to get out and do more on the weekends. That's some motivation, I hope.
Books | I've signed up for Storygraph and am considering to ditch Goodreads (one less Amazon connection) and continue the nerdy "track my readings" on Storygraph from now on. Let's see how that works out for me. I felt a bit stressed to give up some of my own book categories and to add data to some of the older books and I have a lot of books on my to-read-pile. But then I thought… don't worry about it. It's not a job, it's not important if the data is all complete and correct. It's just for a bit of nerdy fun. So I'll try to keep the data complete and valid and all going forward from 2022 and don't stress too much about the rest. I haven't really gotten into all the features of the app / service yet and I think I might still be "on private". But for future reference, here is my Storygraph Profile.