Lyrics: "Don't Worry" ~ Frank Turner, 2018
So that was a nice surprise yesterday… I admit I mailed him the link, but mostly in a "Thank You and if you ever need to be reminded what an awesome person you are, read this post" kind of way.
Feels like the new tune is landing with some people, which is gratifying (and a relief!). Lovely words about it here…https://t.co/PnXvYBuwyv

— Frank Turner (@frankturner) September 18, 2021
I met a friend for a walk and some cake today and it was lovely. Distracting from the ongoing sad and negative stuff going on in my family. But they were also very supportive and didn't mind me blubbering a bit when I talked about it. Here is one of the few photos…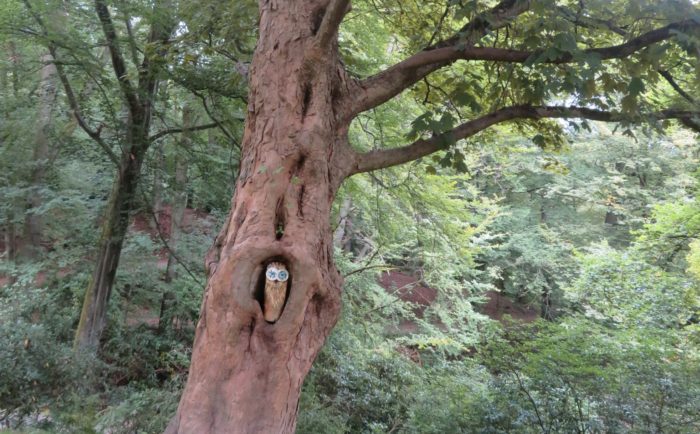 I spent the rest of the day home, being lazy, reading, scrolling through a funny meme on a Facebook group, gathering my things for a day at the office tomorrow. That feels quite novel, but I guess I should get used to it a bit more. I don't know. After that I procrastinated by thinking about and researching how I should / could update my camera gear. If I want to. Which I might. Almost right away ordered something, but then decided to maybe buy a book about that camera first and see if that's really one I want to spend a lot of money on.
And now I will spend the rest of the evening with watching the Instagram stream of Lost Evenings Night 4. Trying to not feel to sentimental about missing it, but rather enjoy the time on the stream chat with all my friends who are only watching via the screen too.