Lyrics: "If Ever I Stray" ~ Frank Turner, 2011
I'm on vacation by the sea. Yay! I was looking forward to these few days of chilling by the sea for so long. I'm not as calmed and relaxed as I would like yet, but it's early days.
And there is still a lot going on at home, which keeps my mind a bit worried. A bit of a bad timing with my long planned vacation now happen at the same time as a transfer from the temporary care home to a rehabilitation facility. It's great that we got a spot so quickly, but I just wish I could have been around to… be there and do things. It will work out fine without me though and I can spend the days here pondering why I feel or think that I am needed there. And why I feel a bit guilty for not being around.
Not much more to 'report' here. I try to stay off social media a bit, which I manage to do okay-ish. I went on a guided tour of the tidal flats yesterday evening during sunset, which was lovely. it was also during the EURO finale which I didn't really miss watching. And I was back home and showered in time for the overtime and penalties, so… done everything right 🙂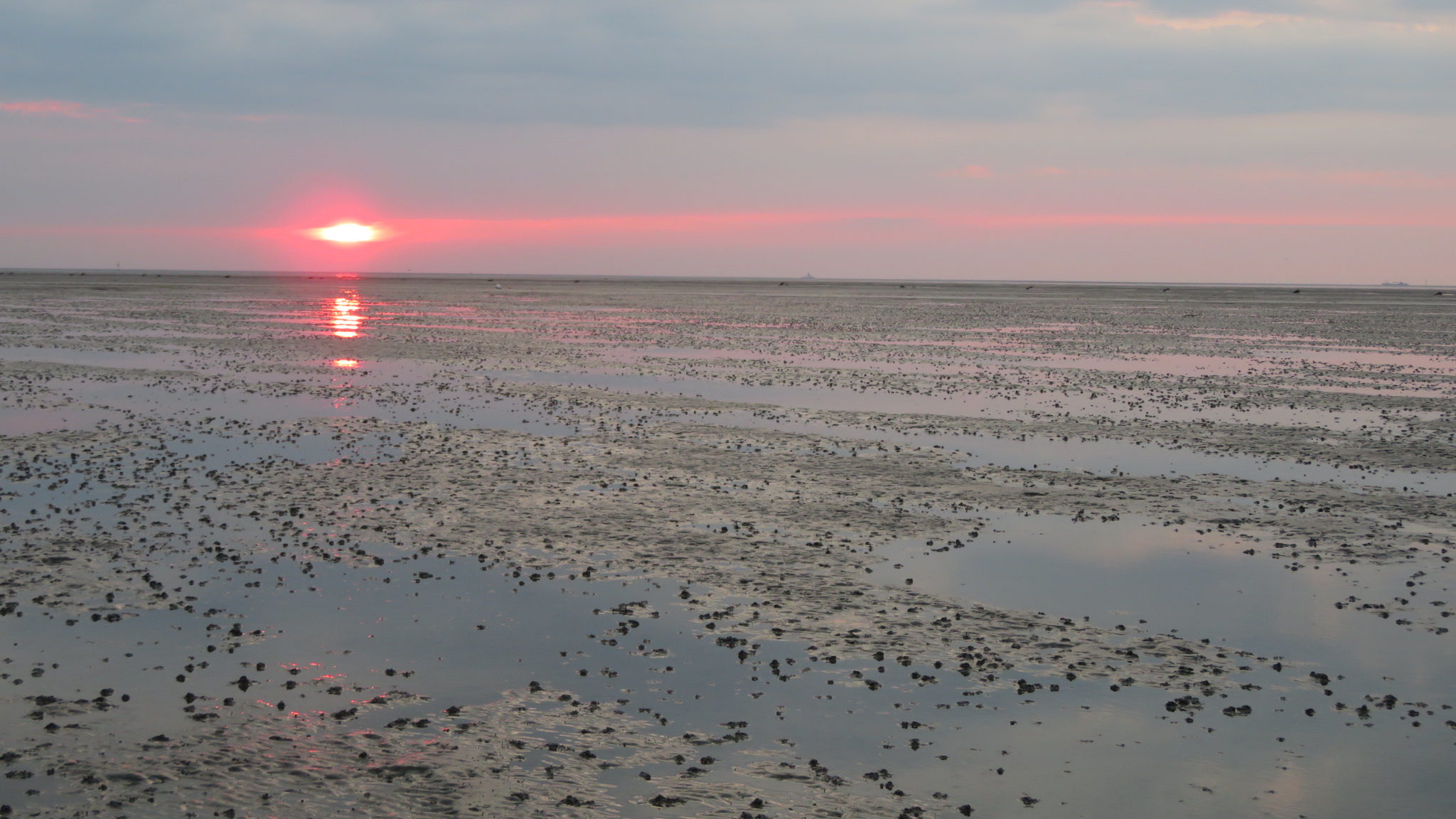 I whish I had the energy and headspace to comment on some of the current events in the UK, but also over here in Germany. But I'm overwhelmed by so much of it at the moment and can't find it in me to get my (mostly angry, frustrated, sad, worried) thoughts in order to write up a coherent post about anything. So I'm staying silent.
I DID write a post about Frank Turner lyrics last night / this morning, but that's always easy to do and often a welcome distraction from other things on my mind. Classic case of procrastination.
But at least I did sit down and update this space with a (rather mundane) report of my days. My blogging brain and fingers are rusty after all this time. Bear with me.