Lyrics: "Faithful Son", Frank Turner 2009
Fourth time I use these lyrics for a title… not sure if I want to keep counting.
I've reached the point where I react passive – aggressively, but also quite emotional (not for anyone to see as I've turned off the camera), when someone questions / criticize my WiFi's bandwidth. "You work from home, how does that work with such a crappy internet?" FUCK YOU! This video conference tool is the only one where I've got problems. And even knowing and stating this, I'm still so very close to tears of frustration. Fragile like a snowflake.
Today's fragments of travel memories? This morning half asleep… a castle and a garden and I thought it was in Scotland, but when I was going through my photo folders I realized it wasn't.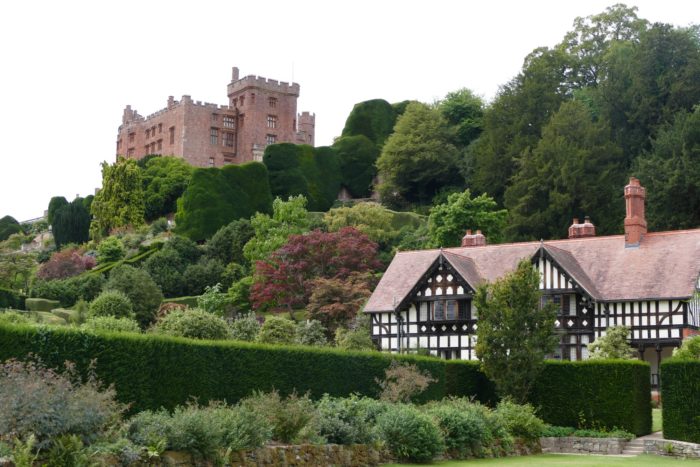 I should bring back the Positive Things For Negative People bit I did for a while on previous blogs. Starting today…
#01: I went for a brisk walk this morning before breakfast and work.
#02: I had yummy tortilla wraps for dinner.
#03: Sleeping in a new comfy nightie.
It really is the little things at the moment….