Lyrics: As For My Soul" ~ Will Varley, 2015
"Oh so long….", are the next words in that song and I feel that's a good description of where my mind is at the moment. We're coming close to the one-year-anniversary of when I personally started to realize that this COVID pandemic might be serious. I might write about it next week. Or not. The date might make me even more emotional and sad than I already am these days. Because even though the days get longer and there is more sunlight and all, everything pandemic-related is dragging me down into gloomy spaces. I'm doing my best to crawl out of those and often manage to, but all in all it's exhausting. Our government over here seems to drop ball after ball when it comes to handling the situation and it's frustrating. I don't really feel like making any kind of travel – even inside Germany – or activity plans for the foreseeable future, because I've lost all my trust in the idea that it will get better soon. I'm not fun to be around at the moment, I think.
Let's do some kind of recap of this week in alphabetical order:
Books: I've finally started and finished "The Essex Serpent" which came with such stellar reviews, a bestseller and all that. Unfortunately nothing in the whole narrative managed to get me hooked. I liked some of it (characters, plots) alright, but it never reached more than a "mildly interested" stage. I also realized I'm not a fan of switching POVs every few paragraphs. This only happened in a few chapters, but it bugged me for some reason. After this I'm back to some easy light Regency Romance from Julia Quinn (who wrote the Bridgerton saga).
Dreams: I often don't remember my dreams, but one from this morning stuck with me for a bit. Probably because it was so depressing. Together with friends I was on my way to a Frank Turner gig in the highschool gymnasium of my home town. And before we got there I was getting lost in a large timber framed house where all of a sudden Frank was supposed to play a house show. I never found that room though. So there was no Frank gig of any kind for me until I woke up. Bummer!
Fragments: In the half wake moments before I fall asleep or before I wake up and often also fully awake throughout the day, I remember fragments of trips to other places. Often not even with a clear memory or no clear reason why this memory pops up. But it's one of the many things that puts me in a gloomy state of mind.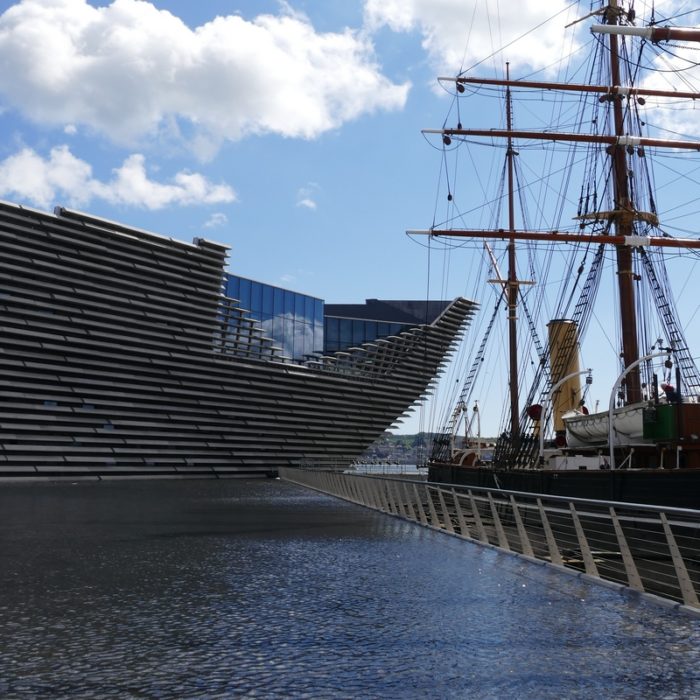 Guitar: I feel like I'm making a bit of very slow progress. Not as much as I'd like. Still it's progress…. I'm still determined to stick with it for a while longer.
Local Politics: Serious lack of motivation for that at the moment. I've got two committee meetings next week and already dreading it. It's just all a bit much at the moment.
Meditation: I'm back at trying to keep at least this part of my "more healthy lifestyle" intention on track with a daily Calm meditation every morning. And sometimes a quick one when I feel like I need to calm myself down during the day.
Podcast: Frank Turner has been doing quite a few of those recently and that's always a nice thing to listen to when I don't want to dawdle on my phone or am too tired to read and need something to distract my thoughts from too much worrying. Check his Twitter for the links, if your interested.
Self-Doubt: …is a bitch. On Thursday I had to give a presentation about our teams work and I felt quite accomplished while doing it and for a while after. It took 90 minutes for self-doubt to rear it's ugly head and start with the thoughts of where I might have said something wrong or could have done something better and…. Ugh. I really don't like my mind sometimes. Reminder (curtesy of Frank Turner) "you're not as messed up as you think you are…"
TV: I still can't bring myself to watch any new (to me) series or movie. My mind can't take it, obviously. Or maybe it could if I tried a bit more. But at the moment I'm still deep into another comforting rewatch of The West Wing.
Walks: With all the mental exhaustion (pandemic, work) I can't really bring myself to do any kind of real workout. But I did go out for a walk around the blog in the morning three times this week, which counts for something, right? I need to do that early in the morning, because I won't be motivated in he evenings. I plan to keep doing this for as long as I'll be mostly working from home.
Work: Still so much to do. I still often feel overwhelmed and like I drop too many balls. I wish I had more support from my supervisor but he's even more busy than me, so that's not going to happen. I guess I just have to deal with it.