Lyrics: "Peggy Sang The Blues" – Frank Turner, 2011
So, that first sort of, but not really psych evaluation from the MindDoc app came in. Stating I'm not in the best mental health and I might want to talk to my GP or a therapist. Go figure. Mmmh! I'm a bit underwhelmed to be honest, because even though the evaluation gives a recap of how positive / negative I've answered the various questions in different aspects of my life, it's still a bit vague. Talk to my GP about what exactly? I had hoped to get a clearer grasp or at least put words to this vague underlying worrying and feeling of inadequacy and all that. I guess I'll just have to continue to monitor my emotions and reactions and read some more and maybe I'll get a clearer picture of my state of mind so I might be able to properly talk about it to someone, if ever necessary.
Though previous experience (not my own, but someone I know) showed me how difficult it is to get mental health help here in Germany, even with acute mental health issues. Which mine are not. It's just this recurring feeling of… ugh. I don't know. Hence the disappointment about the vague evaluation. So far. Anyway. I feel at least that I'm doing something about it and that's more than I can say for the past few years when those feelings came up or always have been there anyway.
Let's get more upbeat at the start of the year and remember the fun moments and good and lovely things that happened in 2020 amidst all the pandemic shit. The mere fact that my family and friends and all the people I know well are still doing fine. Healthy and all. No one I know closely has caught COVID yet, and the only two people I know through works or politics who had it, recovered alright. All in all that's something I'm incredibly grateful for.
(Live) Music
Not as much real life Frank Turner gigs I had planned or hope for. I'm glad I caught him and the Sleeping Souls supporting the Dropkick Murphys twice at the end of January, early February 2020. With a heavy heart and a few tears I had to cancel my trip to see Frank and Jess on a solo tour in March on short notice. Up until two nights before I was supposed to board the train I was still determined to go. It was supposed to be my show #55. I had sent him a song request already for crying out loud. Then reality set in and I cancelled it. Kind soul that Frank is, he put my friend Emily on the guest list for that show in Aylesbury, as I had bought our tickets (pick up at the venue) and that couldn't be re-organized on short notice. Weird how memories of a trip I didn't even go on, still pop up every once in a while.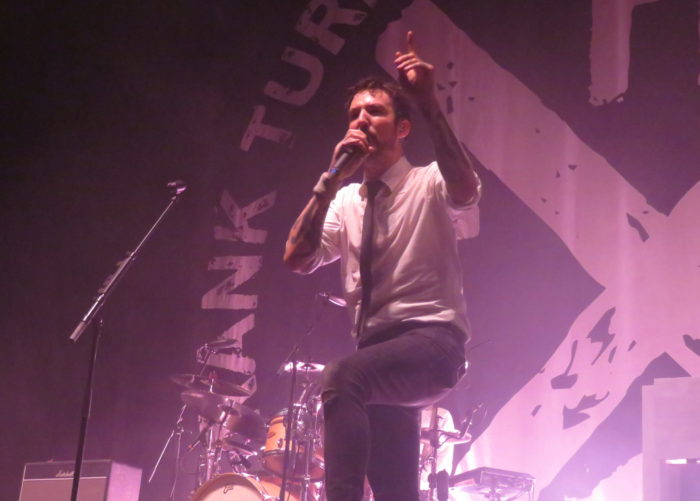 In the late summer we had a brief window where distanced outdoor gigs were happening and I caught Tim Vantol twice. And it felt so good to sing along in a crowd again. I missed that .
Then of course there were the live streams. THANK GOD for live streams. I admit I basically only watched my two favourite artists though – Frank Turner and Felix Hagan – because Frank's music means so much to me and because Felix covering everything under the sun each Friday night was so much fun to watch. And the regular people on the Facebook chat were are such a delight to hang out with every Friday evening.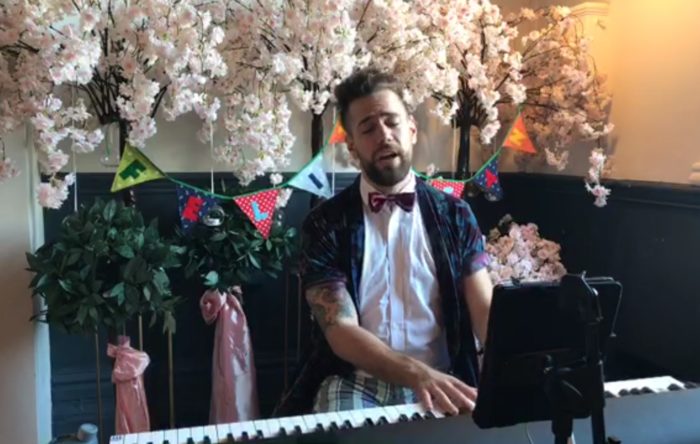 Felix also did a "Any Song You Like Cover" for me. In Swedish. Which was weird and fun and involved some introspection and emotional growth (?) on my part, but that's all I'm saying about it.
But I can't wait to see live music on a stage again and I'm vaguely optimistic that it might happen in the 2nd half of 2021. Right now I contemplate buying a Biffy Clyro ticket for October. Indoors. I've already got a ticket to see Frank Turner at NOFX Punk in Drublic at an outdoor event in early June. Hoping this will take place after all. We'll see.
Trips (to the sea)
I went to London in early January to see the amazing musical Operation Mincemeat once twice more and to meet up with friends and to take a few photos of the illuminated river. Good times.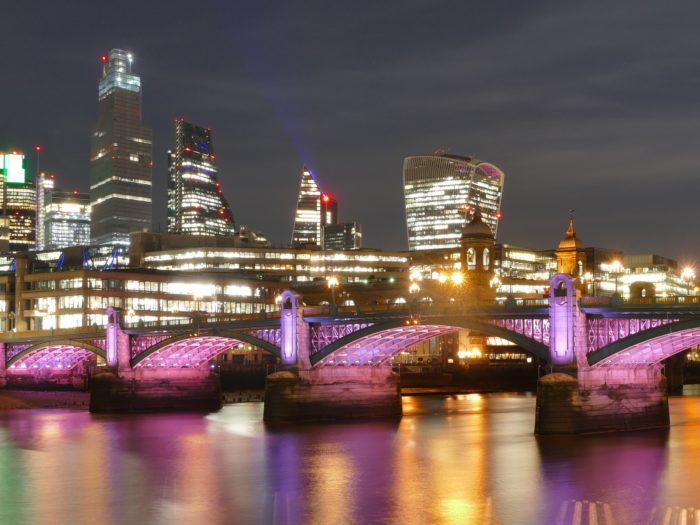 I also went to the sea quite a bit, even though it's always a at least 2 hour drive. First time – shortly before the first shutdown I spent a weekend at the Dutch coast and when things started opening up a bit over here I went up north to the German coast on a daytrip twice. In September – before things got bad again – I had booked a week on a dutch island and it was marvellous. I love the sea. It grounds me and calms me and I can't wait to got back at some point this year. I hope to be able to get back on British soil as well. I still have Eurostar vouchers I need to use. Let's see how Post-Brexit will work out for that.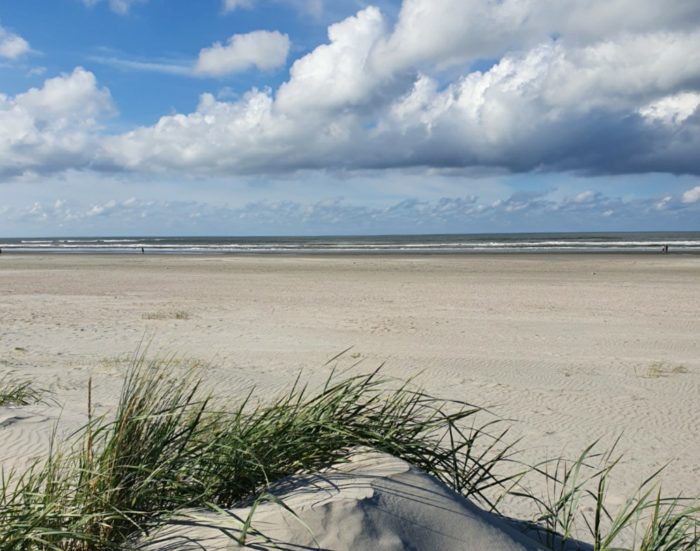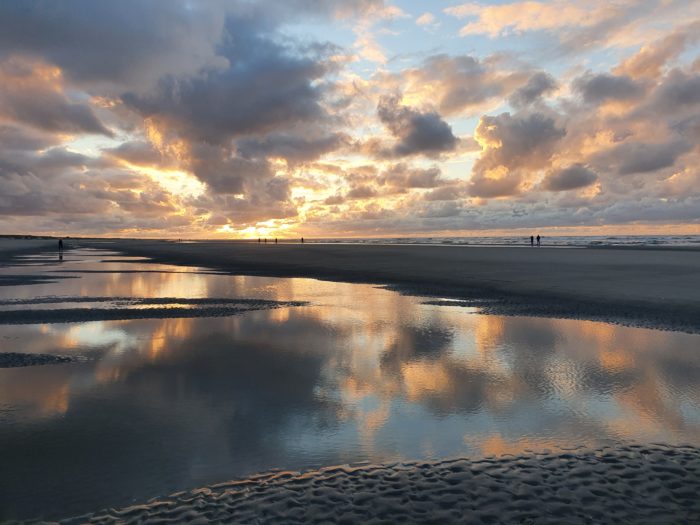 I also went out for a few hikes / walks / day trips on my own or with a good friend around here as well. Not as much as I should have done probably, working out and keeping active wise. But I did go out there.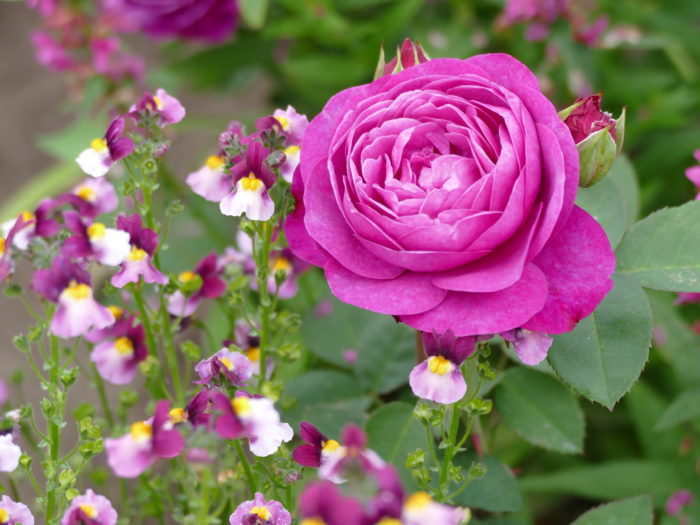 Learning to Play Guitar
I feel like I didn't properly mention that on the blog so far. 24 years after my first unsuccessful attempt to teach myself how to play the guitar, I had a moment in early November where I thought: Why not try again? And yes, this – once again – has a tiny bit to do with Frank Turner as well. In the sense that I caught myself thinking "I wish I knew how to play the guitar / hadn't given up on it back then to understand more of what he's talking about when he does song tutorials". Followed by that "What not give it another try?" thought.
Being too lethargic in December set my practice back a bit unfortunately, but I'm determined to keep that up after all. I don't know if I'll ever be any good, but I think I notice slight progress so far. Bit by tiny bit. And it's fun and it feels like I'm doing something useful with my time.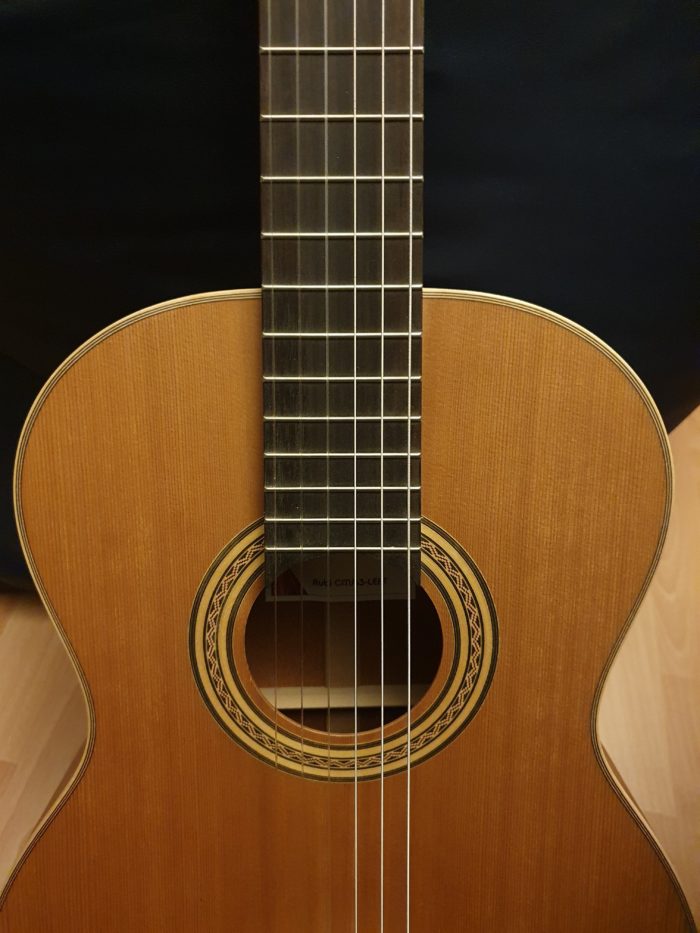 LEGO
Another activity to keep me occupied and away from Netflix and to keep my mind from ruminating over stupid stuff: Building LEGO sets. I started with a small London skyline to see if I like the activity as such. What can I say… this is my London LEGO. There also is a small Paris skyline, an old camper van, and the statue of liberty.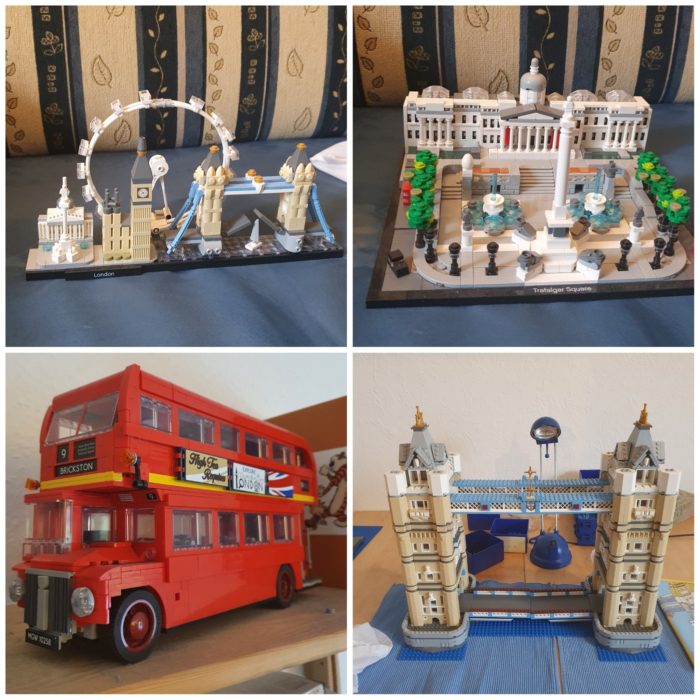 This might be something I will keep doing, even when (not if) our lives go back to normal or the new kind of normal. Whenever that will be. It will get better. I want to believe that. And I do. Happy New Year, everyone!